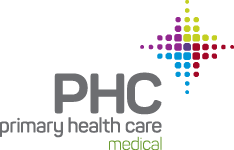 Welcome
B. Engebretsen Medical Clinic
2353 SE 14th Street, Des Moines, IA 50320
(515) 248-1400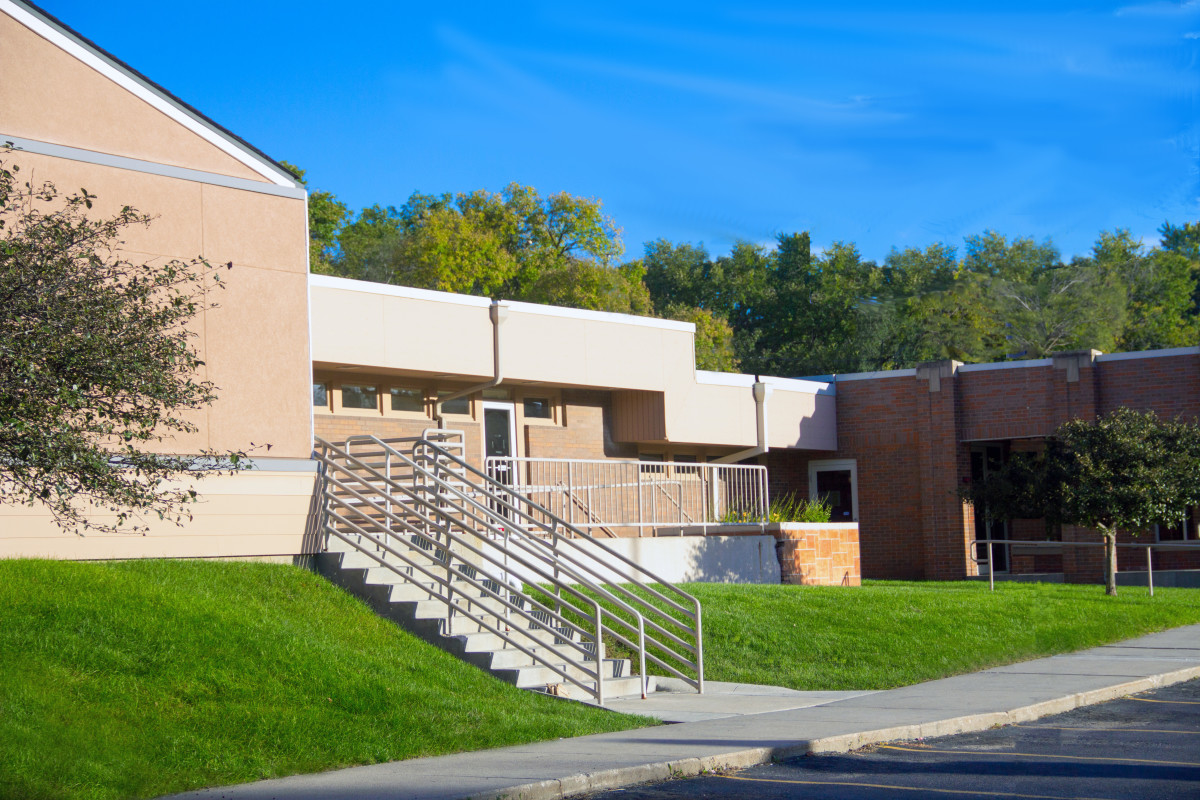 Services
BEC Medical provides
2353 SE 14th Street Des Moines, IA 50320
PHC will see patients regardless of ability to pay.
Make PHC Your Medical Home!
A medical home uses a team based approach to your medical care to achieve the best possible health outcome.
Click on a provider's name to learn more about them.
Click "Older Entries" or "Next Entries" to view more providers.
Need To See A Provider?
Call (515) 248-1400 to schedule your appointment!
Non-Discrimination Notice

Data Security Incident