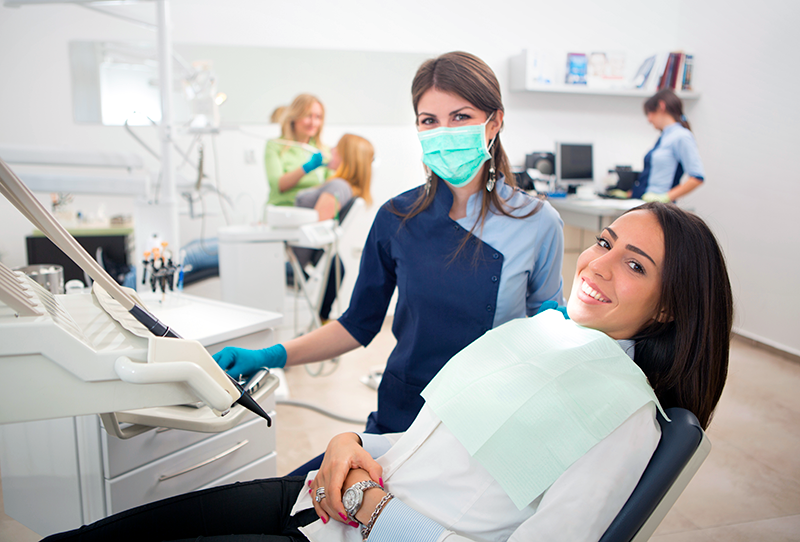 Good news! Our dental clinics are now accepting appointments. Here are some changes we've made to ensure your safety.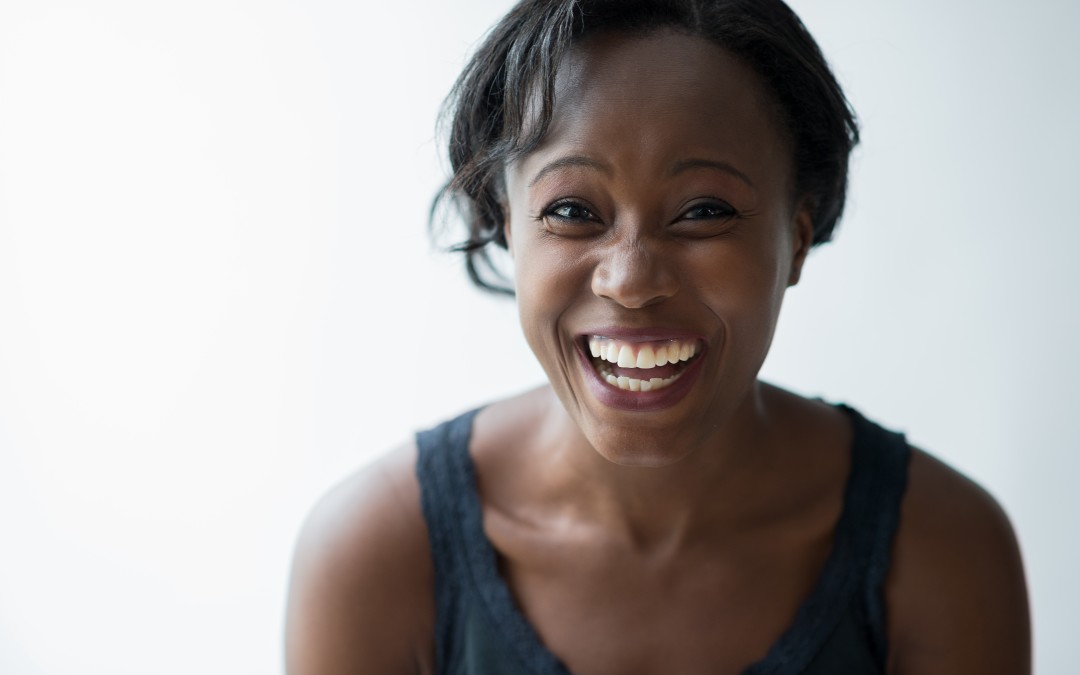 It's National Dental Hygiene Month, and there are little things we can do each day to take better care of our teeth. We created a list of five things you can start doing today so that you get a high-five the next time you come in for your appointment. Swap...
PHC Dental is excited to be opening an additional location in Des Moines. The new clinic is located at 1200 University Avenue in Suite #100. The clinic will will offer comprehensive care and provide emergency dental care to patients of all ages. To make an appointment, please call (515) 248-1888. Doors open on Wednesday, February 22! The entrance to the clinic is on the west side of the building, please park in the west parking lot.