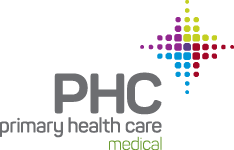 Welcome
East Side Medical Campus
3509 E 29th St, Des Moines, IA 50317
(515) 248-1600
Services
East Side Clinic provides
General Medical & Preventative Care

check-ups, physicals
immunizations
chronic disease mangement

Integrated Behavioral Health Services

depression and anxiety screening
psychiatric medication management

Obstetrical and Gynecological Care

prenatal and postpartum care
annual reproductive health exam

Supportive Services
PHC will see patients regardless of ability to pay.
The PHC East Side campus also houses our internal medicine residency program, a specialty health clinic, a wellness center, and a therapeutic garden.
Make PHC Your Medical Home!
A medical home uses a team based approach to your medical care to achieve the best possible health outcome.
3509 E 29th Street
Des Moines, IA 50317
Medical Clinic
Monday – Thursday 8:00 AM – 8:00 PM
Friday 8:00 AM – 5:00 PM
Saturday 9:00 AM – 1:00 PM
Internal Medicine
Monday – Friday 8:00 AM – 5:00 PM
PHC provides affordable, comprehensive, and confidential family planning services, education and reproductive health care to clients in Des Moines' east side and surrounding areas. 
Annual reproductive exams (all genders)
Birth control – all methods available, including LARCS such as IUD and birth control implants
Emergency contraception
HIV testing and treatment
Pregnancy testing
STI (sexually transmitted infection) testing and treatment
Other health issues related to sexual health
No one is denied services due to inability to pay. Title X funding enables us to offer our services to you on a sliding fee scale.
Internal Medicine Residency Program
The ACGME-accredited Internal Medicine Residency Program at Mercy Medical Center has partnered with Primary Heath Care, Inc., to form the Iowa Medical Education Collaborative (IMEC) to enhance graduate medical opportunities in Iowa.
IMEC is the Internal Medicine Residency sponsor. Inpatient services and program management are conducted by Mercy Medical Center in coordination with the ambulatory care experiences with Primary Health Care, Inc., and other affiliated Mercy physicians.
Learn More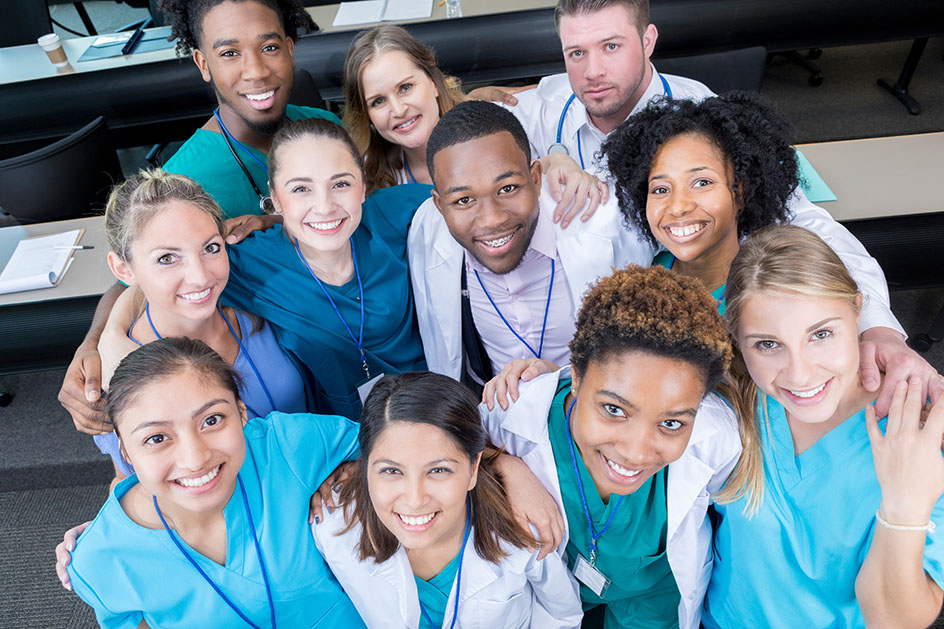 Click on a provider's name to learn more about them.
Click "Older Entries" to view more providers.
Need To See A Provider?
Call (515) 248-1600
to schedule your appointment!
Non-Discrimination Notice