Toast to Community Health
Fall Gathering
Tue. 10.04.2022 | 5PM | Jasper Winery
Serving Patients, Strengthening The Community Since 1981
Join us for a casual evening celebrating the role of PHC and other community health centers play in keeping our towns, cities, and state healthy.
A cocktail reception with a short program will be held on Tuesday, October 4, 2022, at Jasper Winery in Des Moines from 5:00 pm – 7:00 pm.
Tickets are $25. Proceeds from the event supports PHC's Patient Assistance Fund.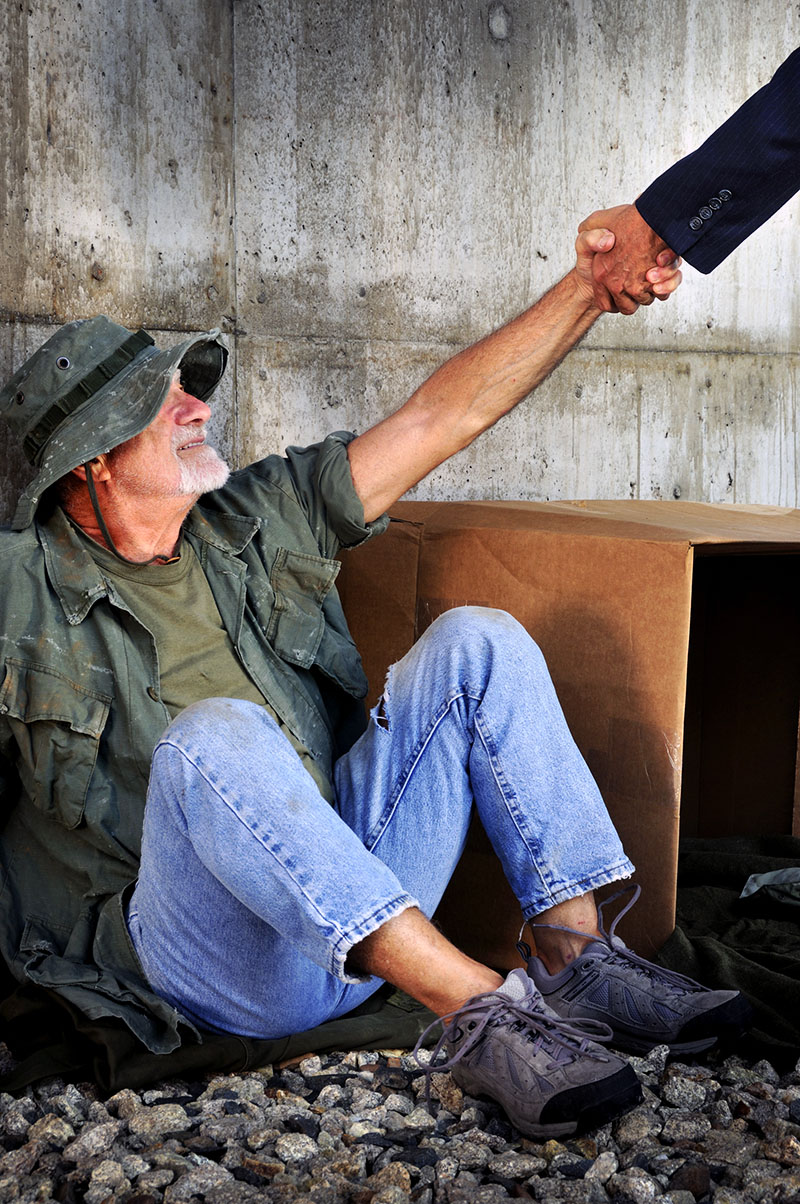 PHC's Patient Assistance Fund.
The fund allows us to offer pharmacy vouchers, so a patient never has to make the decision to not fill a prescription because they cannot afford it.
This fund allows us to provide bus passes or cab vouchers for patients who have no other way to get to a medical or dental appointment.
This fund allows us flexibility to meet people where they are, and to do our very best to care for them.
From standing up Covid testing sites, initiating outreach vaccine clinics, to providing medical/dental/behavioral health care to refugees and other marginalized populations, PHC and other community health centers are an important part of Iowa's health care system.
In addition to healthcare, PHC offers a wide range of supportive services. Services include Centralized Intake, housing navigation, services for veterans and families experiencing homelessness, pharmacy, and HIV prevention, care, and treatment round out the holistic care offered at PHC.