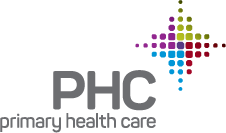 Welcome
Marshalltown Respiratory Clinic
704 May St. Marshalltown, IA 50158
(641) 752-4376
Are you experiencing symptoms of covid-19?
704 May Street
Marshalltown, IA 50158
PHC patients may pick-up their prescriptions at this location. We may be able to to save you money on your prescription. Talk to your health provider if your medication is eligible.
PICK-UP HOURS
Tuesdays 8:00 am – 1:00 pm
Fridays 12:00 pm – 5:00 pm
QUESTIONS?
Call our Pharmacy at (515) 262-0854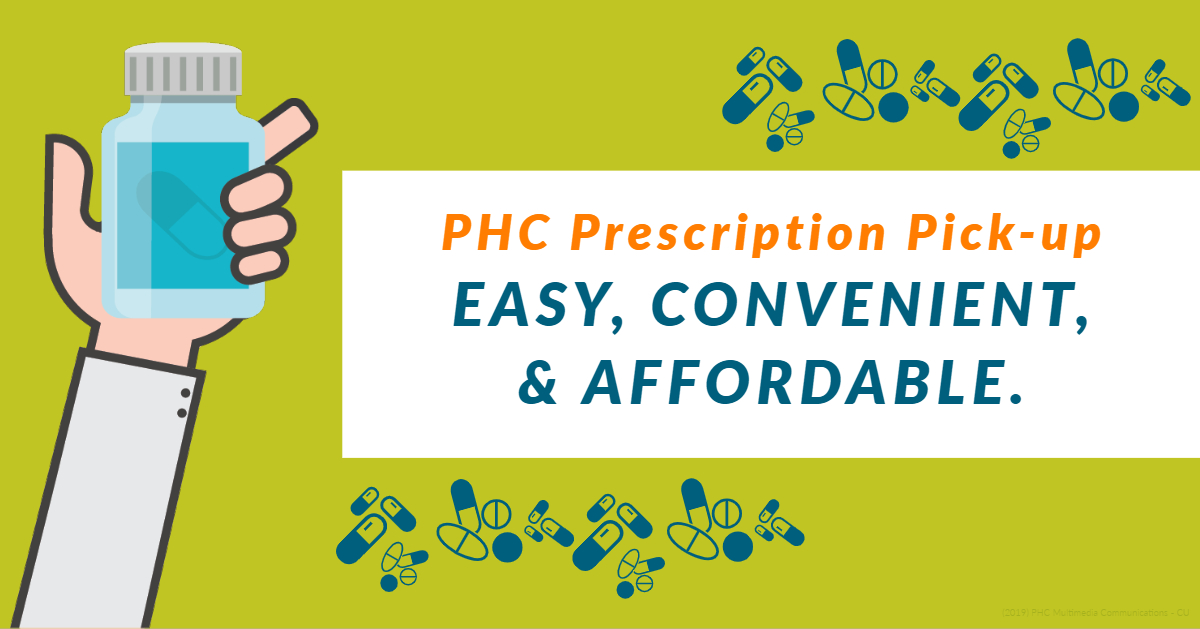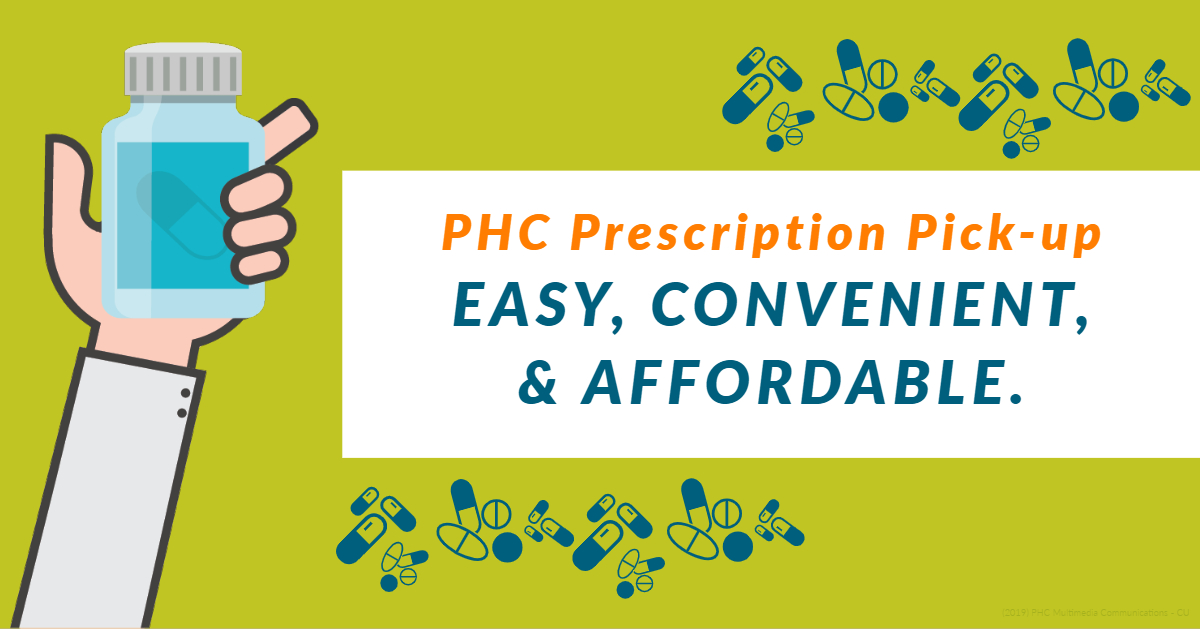 Non-Discrimination Notice