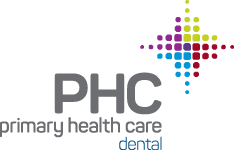 Welcome
University Dental Clinic
1200 University Ave, Suite 100, Des Moines, IA 50314
(515) 248-1888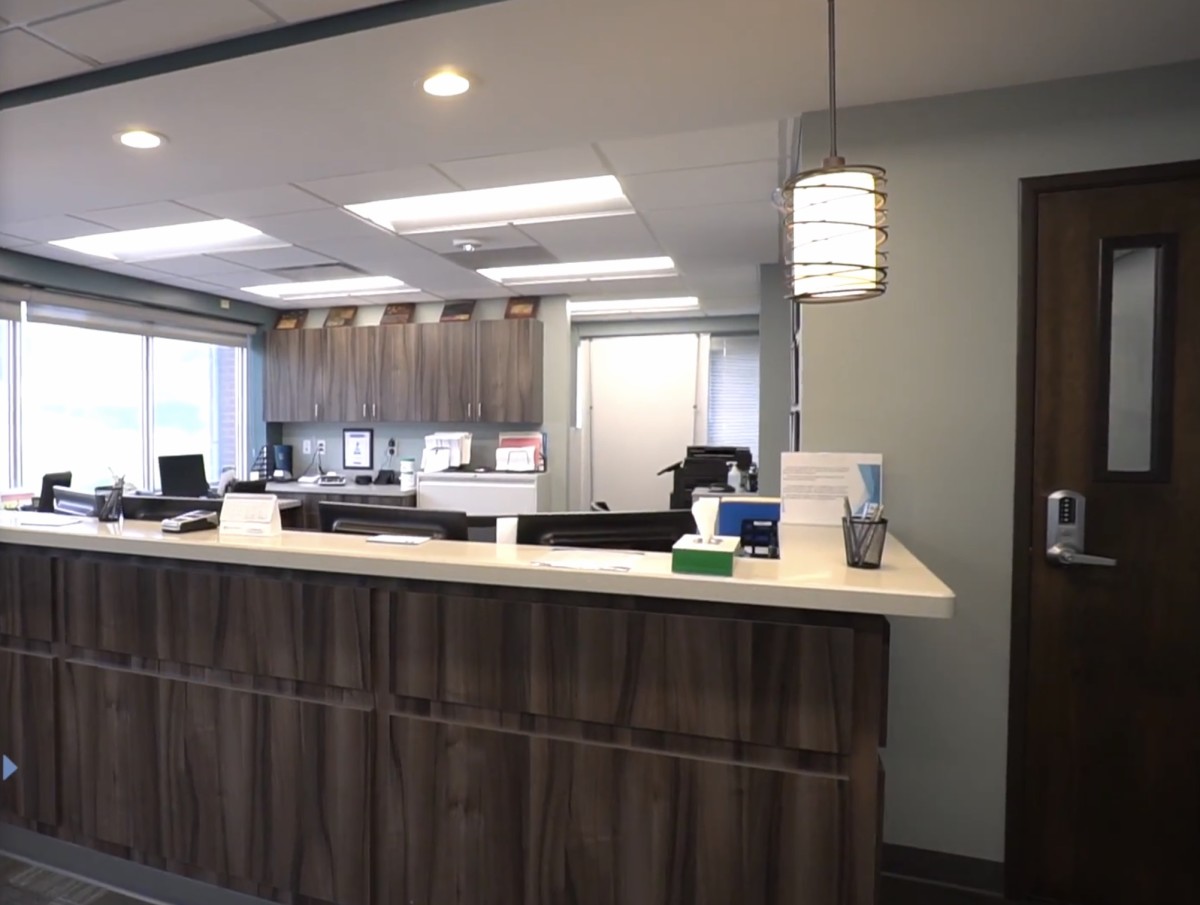 Services
University Dental clinic provides
Services
University Dental clinic provides
Preventative dental care

exams and x-rays
fluoride applications
teeth cleaning

Dental restorations
Emergency dental care
Extractions
Periodontal care
Prenatal oral care
Sealants
PHC will see patients regardless of ability to pay.
We accept Medicaid, Medicare, Hawk-I, and all private insurance. 
Interpreters and benefits specialists available in all clinics. 
1200 University Ave., # 100
Des Moines, IA 50314
Monday – Friday 
8:00 AM – 5:00 PM
Click on a provider's name to learn more about them.
Click "Older Entries" to view more providers.
Need To See A Provider?
Call (515) 248-1888 to schedule your appointment!
PHC Dental offers the care you need to improve and maintain your oral health. Our dentists see patients of all ages. PHC has another dental clinic in Des Moines' south side, and one in Marshalltown. We also see patients at Central Iowa Shelter and Services.
South Side Des Moines
B. Engebretsen Dental Clinic
2353 S.E. 14th Street
Des Moines, IA 50320
P: (515) 248-1470
Marshalltown
Marshalltown Dental Clinic
112 E. Linn St.
Marshalltown, IA 50158
P: (641) 844-6230
Non-Discrimination Notice