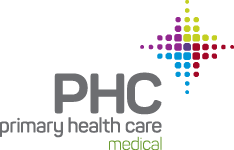 Welcome
University Medical Walk-In Clinic
1200 University Ave, #120
Des Moines, IA 50314
(515) 248-1500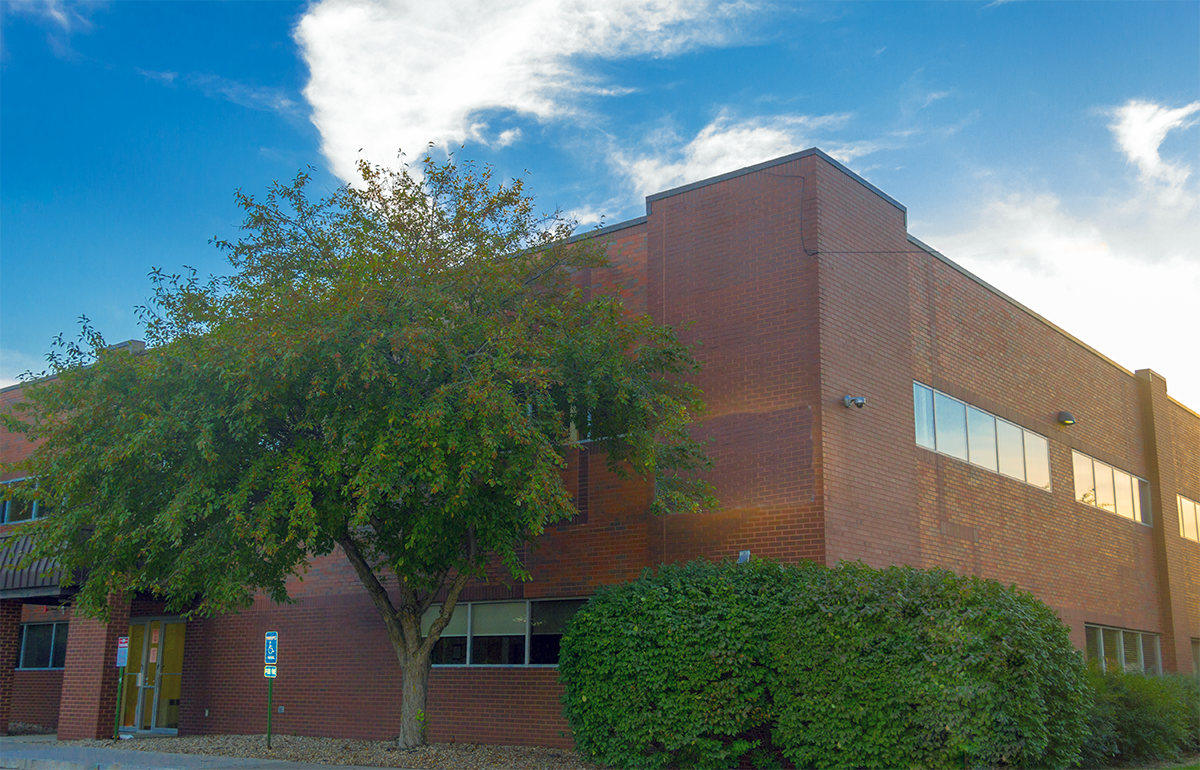 Services
University Medical Clinic provides
Walk-In Clinic seeing patients with acute illness, minor cuts & burns
Telehealth visits for medical & behavioral health visits
General Medical & Preventative Care
Behavioral Health
Family Planning
OB/GYN
Supportive Services
The PHC University Avenue campus also houses a dental clinic and pharmacy, as well as our HIV/AIDS services and homeless support program.
PHC will see patients regardless of ability to pay.
We accept Medicaid, Medicare, Hawk-I, and all private insurance. 
Make PHC Your Medical Home!
A medical home uses a team based approach to your medical care to achieve the best possible health outcome.
1200 University Avenue
#120
Des Moines, IA 50314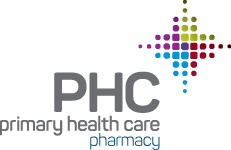 University Pharmacy
(515) 262-0854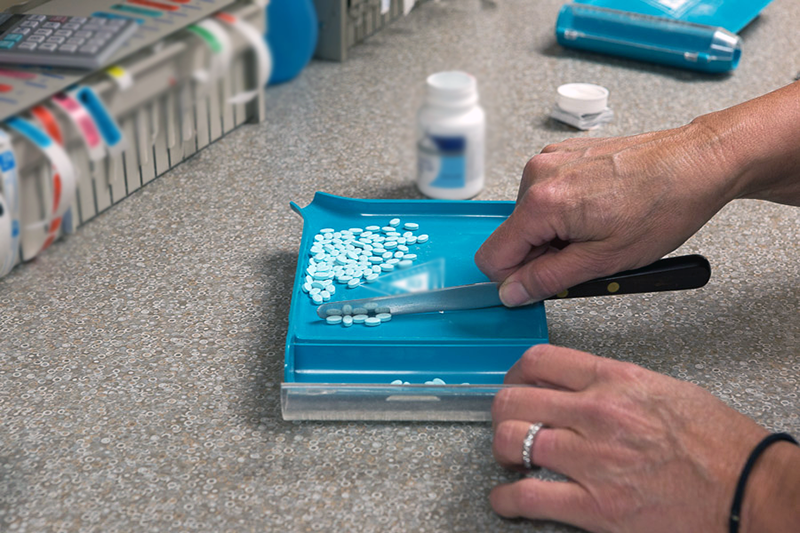 We Provide:
Prescriptions
Patient Education
Diabetes and Nutrition Consultations
Medication Adherence and Management
We are a 340 B pharmacy.  We accept Medicaid insurances and cash payments. We offer low prices on all prescriptions that are on our formulary.
Call Us Before You Run Out!
If you notice your prescription is running low, call the pharmacy before you run out. This will allow our pharmacists time in case these is an issue refilling your medication. For instance:
The pharmacy may need to special order your medication
You may be out of refills
Your prescription may have expired
Keep in mind, you may need to schedule an annual visit or complete blood work before you can get a refill. Give your doctor a call to find out!
Click on a provider's name to learn more about them.
Click "Older Entries" to view more providers.
Need To See A Provider?
Call (515) 248-1500 to schedule your appointment!
Non-Discrimination Notice