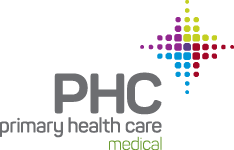 Welcome
West Side Clinic
7555 Hickman Road
Urbandale, IA 50325
(515) 225-7201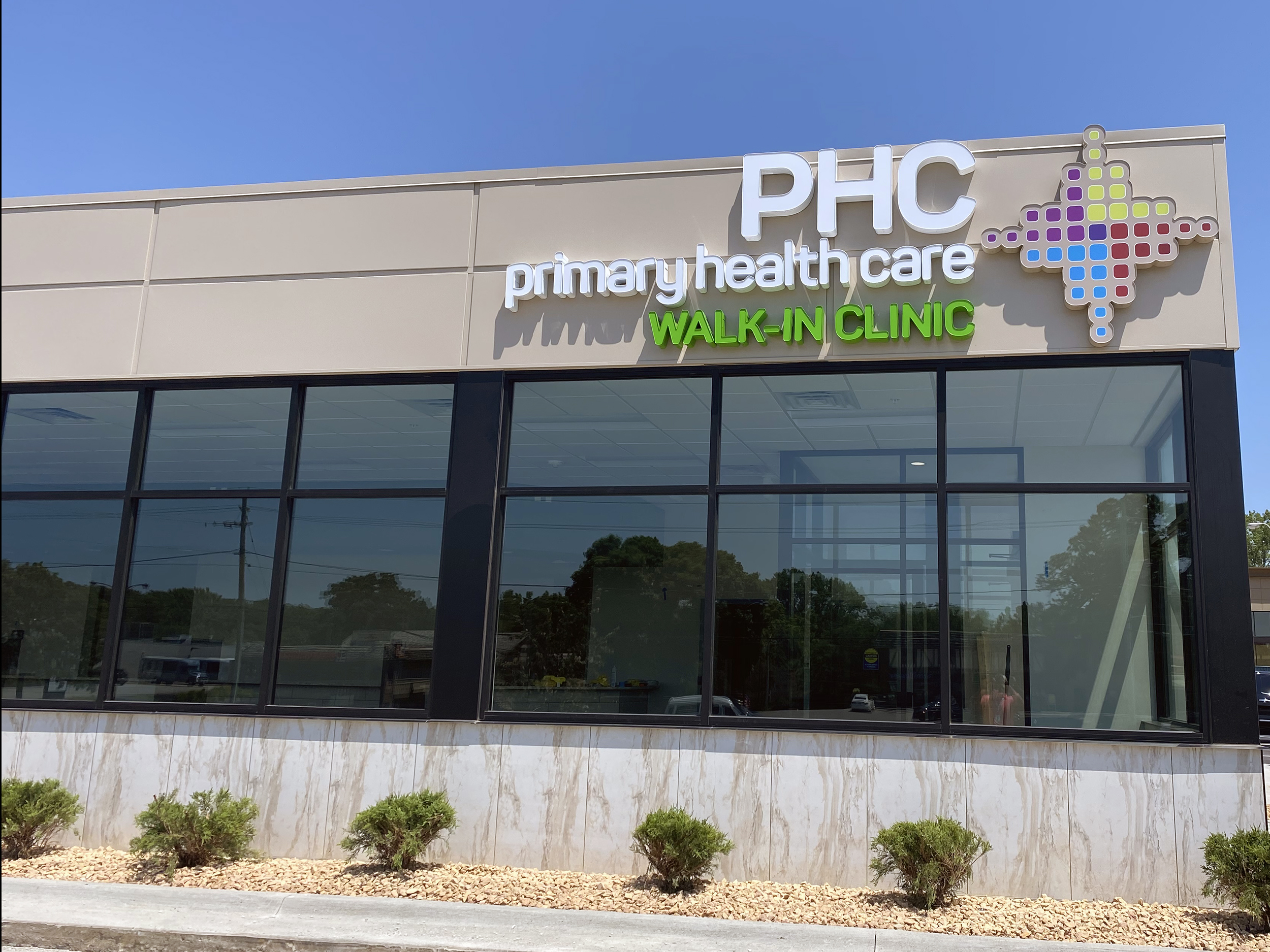 Services
West Side Walk-in Clinic provides
General Medical & Preventative Care

check-ups, physicals
immunizations, vaccinations
pediatric care

Chronic Disease Management

diabetic care
hypertension

Integrated Behavioral Health Services

depression and anxiety screening
psychiatric medication management

Supportive Services
**Interpretation services available**
Get Immediate Care
Walk right in. No appointment needed. Or if you prefer, we offer same-day appointments. 
PHC will see patients regardless of ability to pay.
high blood pressure, diabetes care, urgent care
7555 Hickman Road
Urbandale, IA 50325
Monday – Friday 8:00 am – 4:30 pm
Click on a provider's name to learn more about them.
Click "Older Entries" to view more providers.
Make PHC Your Medical Home!
A medical home uses a team based approach to your medical care to achieve the best possible health outcome.
Dr. Groos opens the door to the exam room. She smiles when she sees a refugee family that she has gotten to know and work with over these last few months.  A few months ago, she noticed that the kids had gained weight due to changes in routine caused by COVID-19. She...
read more
Non-Discrimination Notice