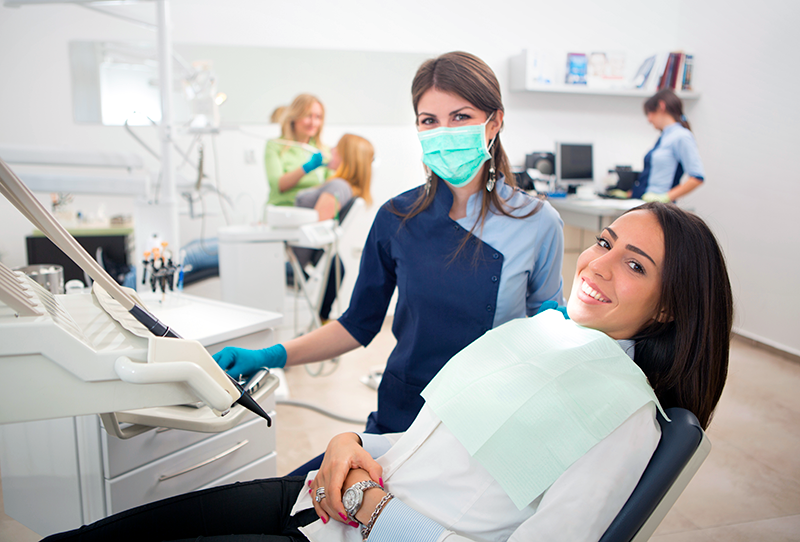 Good news! Our dental clinics are now accepting appointments. Here are some changes we've made to ensure your safety. A Message from Sandy Hansen (Board President) and Kelly Huntsman (CEO) We acknowledge the pain and hurt that so many of us, our patients, and others in our community are feeling right now. We see in our work every day the racial disparities in health and wealth in our...
Throughout June, Men's Health Month focuses on improving the lifestyles of men. While there are several approaches to improving overall health, an increase awareness of the leading health concerns men face is the main goal. It's important to encourage the men in our...