As of June 22, 2020, the University Dental, B. Engebretsen Dental, and Marshalltown Dental clinics have all opened for appointments.
We are taking every precautions to create a safe environment for you, our patients. Below are a few of the changes that we have implemented to keep you and our staff healthy.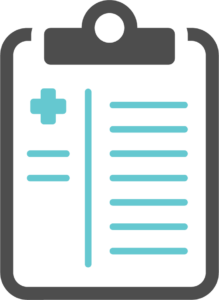 When making your appointment
We are collecting all personal and insurance information over the phone, instead of in-person when you arrive. You will be asked COVID-19 screening questions when we are making the appointment.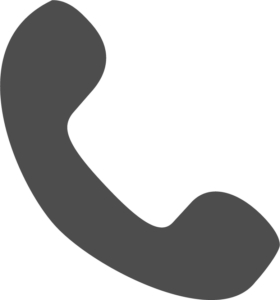 The Day Before Your Appointment
The day prior to your appointment you will receive a phone call from our office to screen for COVID-19. If you are not feeling well or develop a fever or cough, please let us know so we can reschedule your appointment promptly!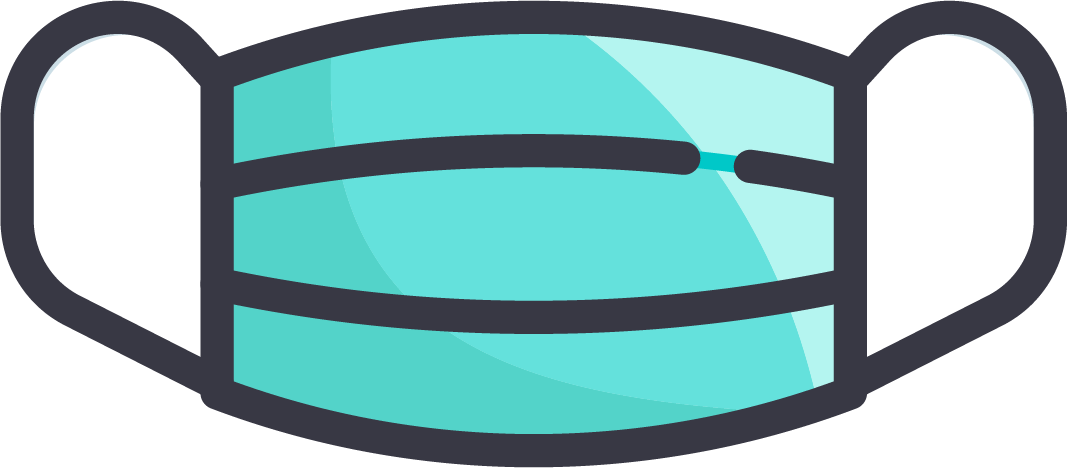 Masks are required
A mask will be required the entire time you are in the dental clinic unless you are instructed to remove it by our team. If you do not have a mask, one will be provided for you when you arrive.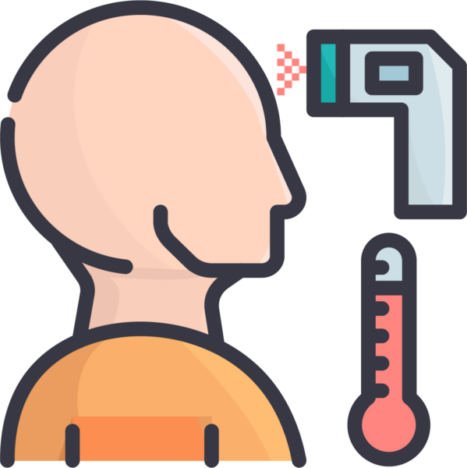 Your Temperature
Your temperature will be taken when you arrive and you will be asked to use hand sanitizer. If your temperature is above 100.4◦F or your screening identifies any COVID-19 risk factors your appointment will be postponed.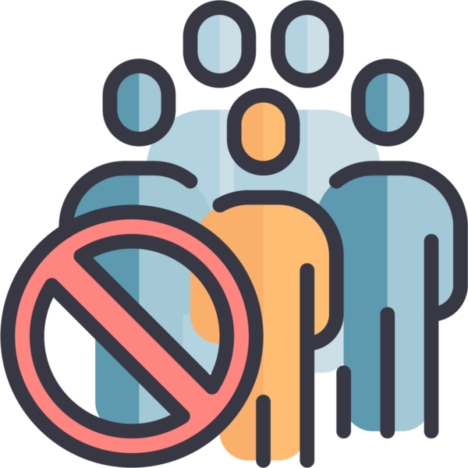 People at your appointment
In order to limit the number of people in the waiting room, adult patients will not be able to bring guests to their appointments and only one parent can accompany a child. We understand there are special circumstances for some appointments.
If you will need to bring additional people to your appointment, please contact us ahead of time so we can coordinate the necessary safety measures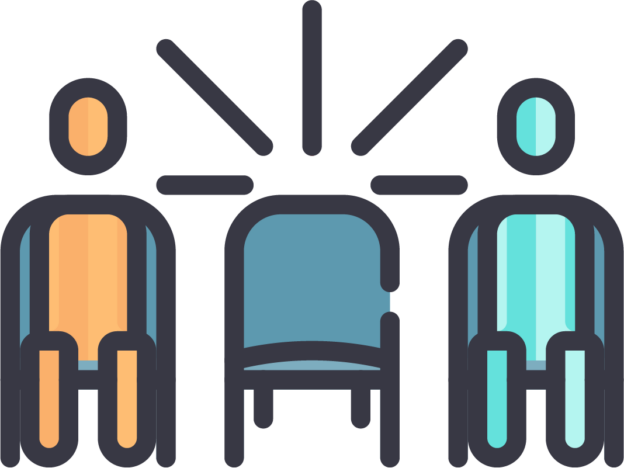 Social Distancing
We have changed our dental schedule to limit the number of people in the waiting room at one time and to help with social distancing.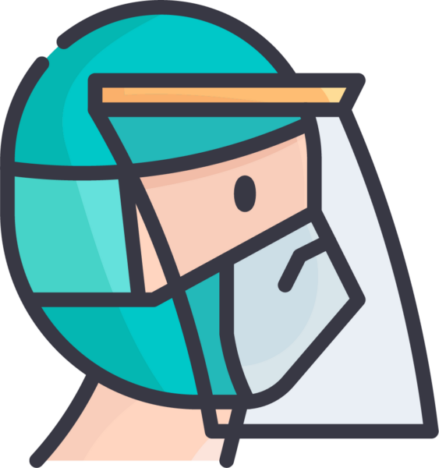 Protective Gear
Your dental team will be wearing full-length gowns, masks, face shields, head coverings and gloves. They may look a little different, but trust us they are the same healthcare professionals you know and love.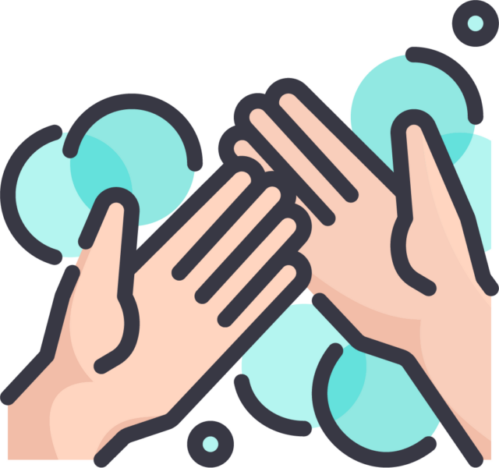 Hand washing
You will be asked to wash your hands with soap and water after entering the dental operatory and again when your appointment is completed.
Our dental clinics are carefully following recommendations from the Centers for Disease Control and Prevention, Iowa Dental Board, The Joint Commission and OSHA.
We thank you for your patience and understanding as we work hard to reschedule all of the appointments that were affected by the COVID-19. Please reach out to our team regarding concerns about your dental treatment or if you have questions about how Primary Health Care Dental is responding to COVID-19.
We are looking forward to seeing and serving you very soon.
B. Engebretsen Dental Clinic
2353 SE 14th Street
Des Moines, IA 50320
P: (515) 248-1470
University Dental Clinic
1200 University Ave, #120
Des Moines, IA 50314
P: (515) 248-1888
Marshalltown Dental Clinic
112 E. Linn Street
Marshalltown, IA 50158
P: (641) 844-6230