COVID-19 Updates
QUESTIONS ABOUT THE CORONAVIRUS? CALL 211
Primary Health Care is committed to the health and safety of our staff, patients and community during the COVID-19 outbreak.
Learn more about COVID-19 (coronavirus) and what national and state experts recommend here:
Centers for Disease Control
Coronavirus Iowa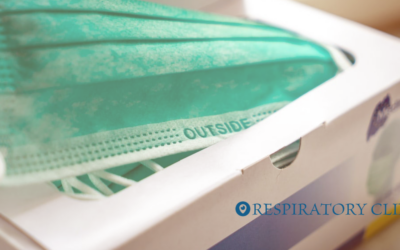 Effective Monday, March 23, 2020, PHC will be opening a drive-through Respiratory Clinic. The clinic will be open Monday through Friday, and will be staffed from 8:00am to 5:00pm. It is intended for those that are experiencing fever, cough, and shortness of breath....
read more
Non-Discrimination Notice

Data Security Incident