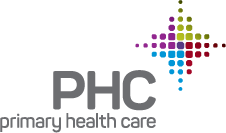 Join us on Thursday, October 5, from 5:00 pm – 8:00 pm for a cocktail reception to kickoff our fundraising campaign, Building Healthier Futures, hosted at the Stine Barn in West Des Moines.
Are you passionate about advocating for better healthcare for your fellow students? Do you want to have a voice in making sure your school-based health clinics are the best they can be? Then we have an opportunity for you!
Calling for an appointment?
Ask if your visit can be completed using telehealth. You will be able to talk to your healthcare provider face to face, via your phone or tablet.  Some visits are best in person but many can be done using telehealth.