 Welcome
What is the best way to protect you and your loved ones from illness this time of year? Getting the flu vaccine! Our healthcare team also recommends the COVID-19 vaccine for all who are eligible. 
DENTAL CARE in AMES
PHC Ames Dental Clinic is located at 3510 Lincoln Way. Now accepting new patients.
Call (515) 232-0628 to schedule your appointment.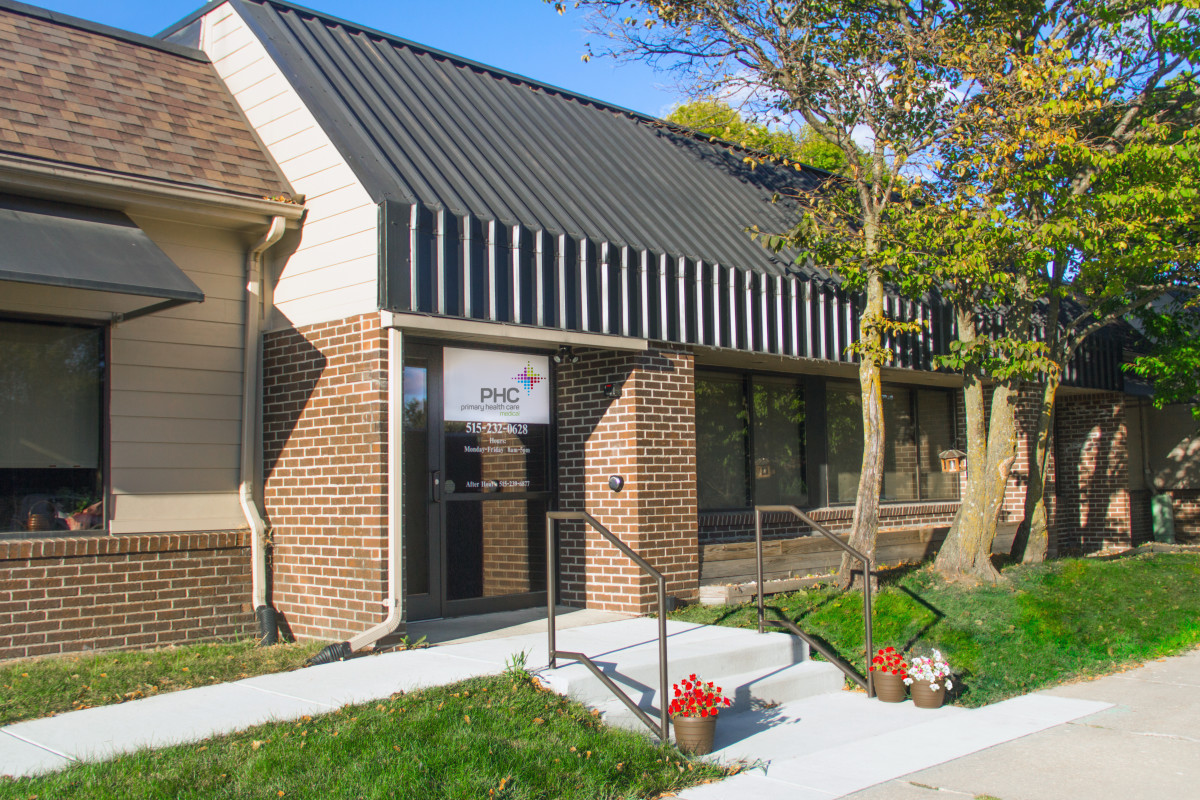 Walk-In Clinics
Some of our clinics offer walk-in hours care for non-emergency situations.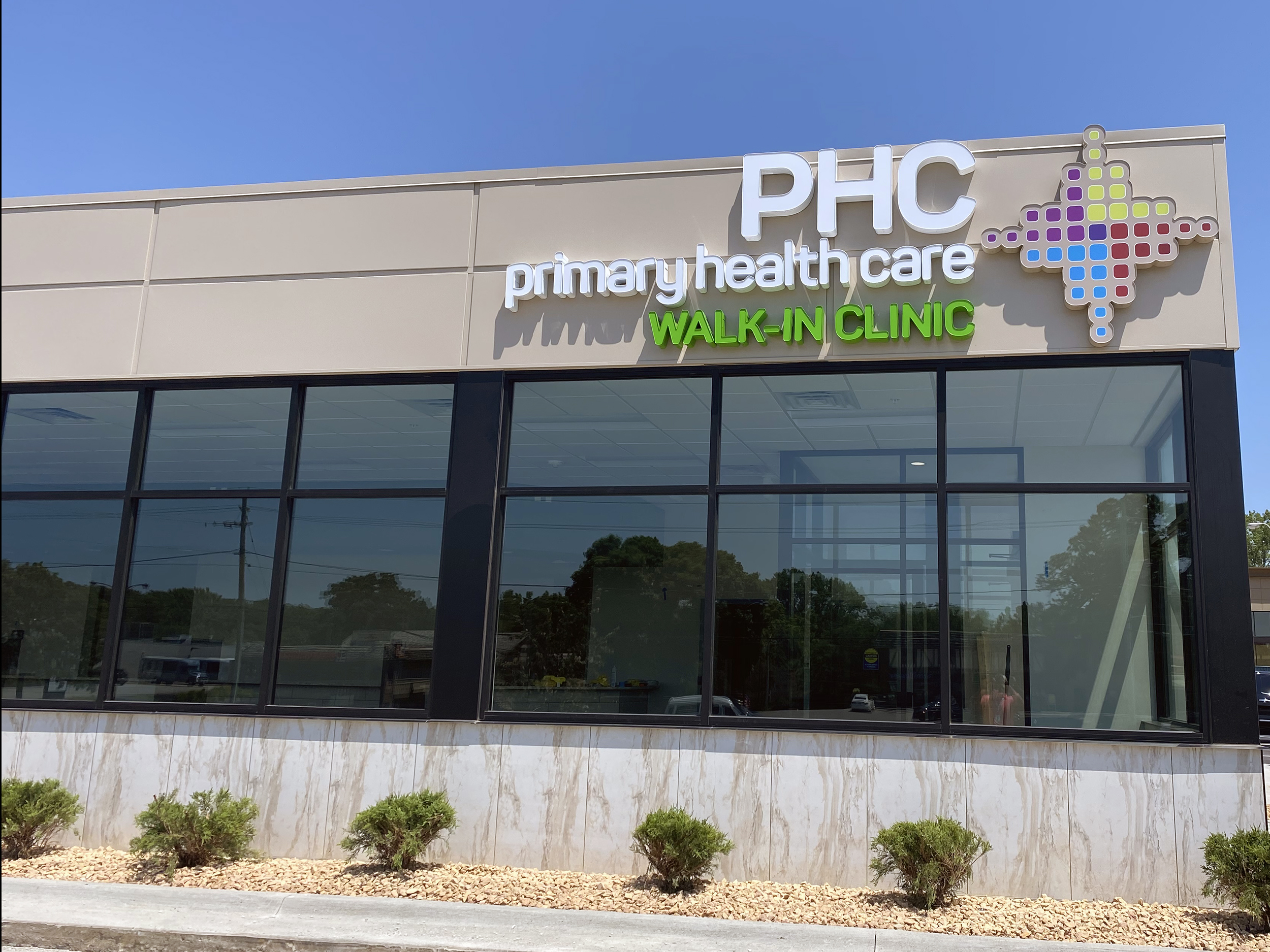 West Side Medical Walk-In Clinic
7555 Hickman Road
Urbandale, IA 50325
(515) 225-7201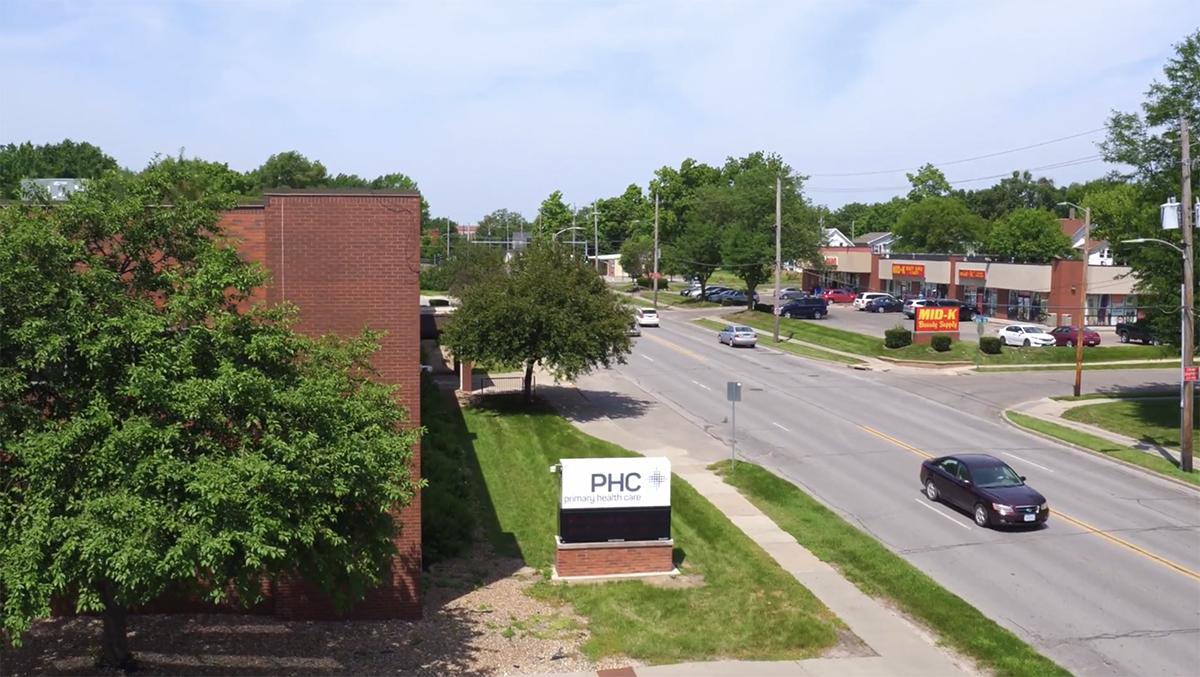 University Medical Clinic
1200 University Ave, #120
Des Moines, IA 50314
(515) 248-1500
Marshalltown Medical Clinic
412 E Church Street
Marshalltown, IA 50158
(641) 753-4021
Non-Discrimination Notice