 Welcome
All PHC patients (12 yrs and older) are eligible to receive the Pfizer COVID-19 vaccine. Patients 16 yrs and older are eligible for Moderna and Johnson & Johnson. Please call your home clinic to schedule an appointment.
NOW OPEN!
PHC Ames Dental Clinic is set to open on March 31, 2021. It will be located with PHC Ames Medical Clinic (3510 Lincoln Way). Now accepting new patients.
Call (515) 232-0628 to schedule your appointment.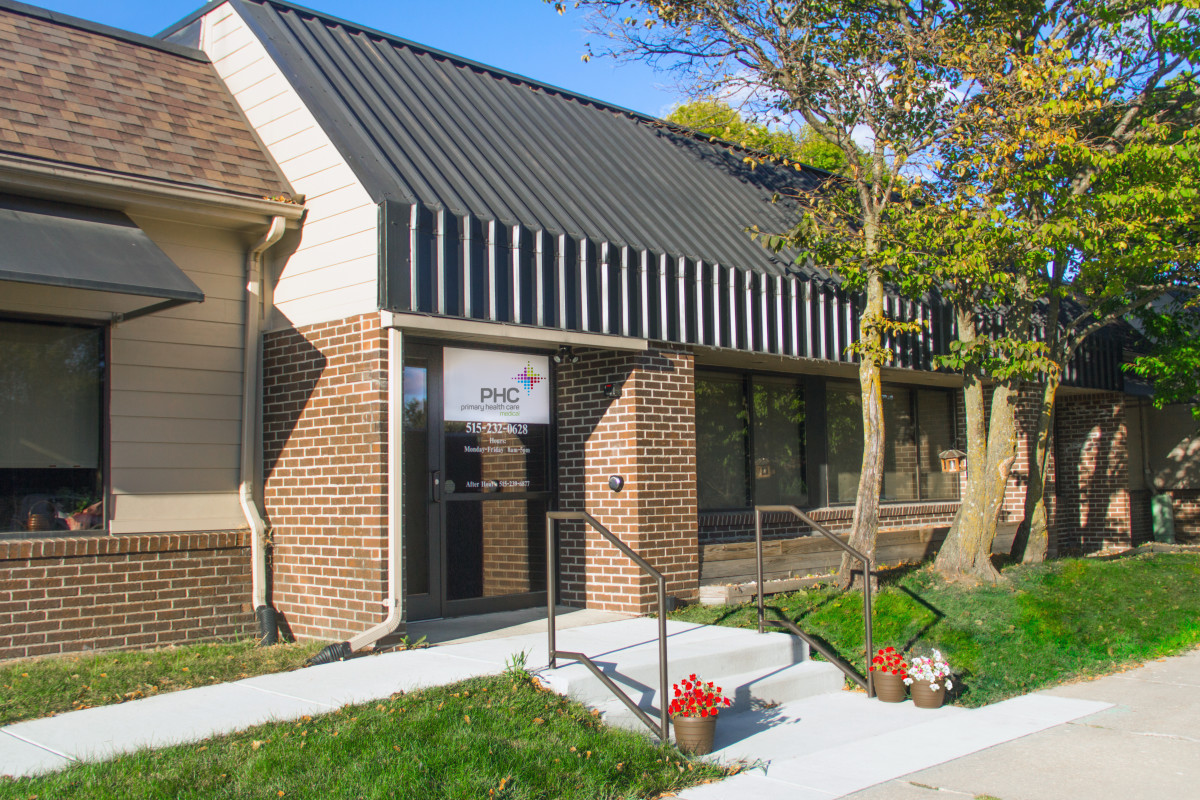 Walk-In Clinics
Some of our clinics offer walk-in hours care for non-emergency situations.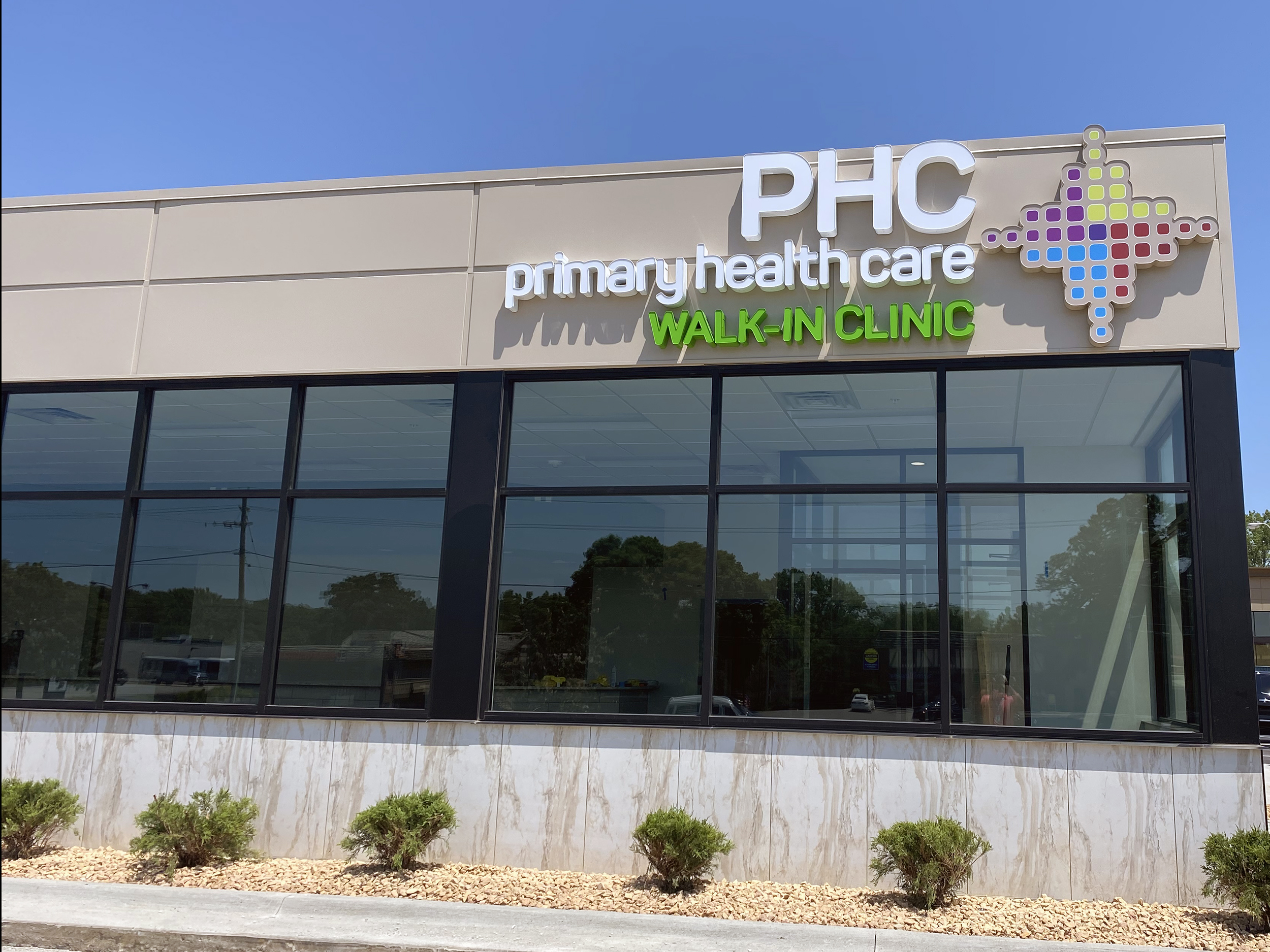 West Side Medical Walk-In Clinic
7555 Hickman Road
Urbandale, IA 50325
(515) 225-7201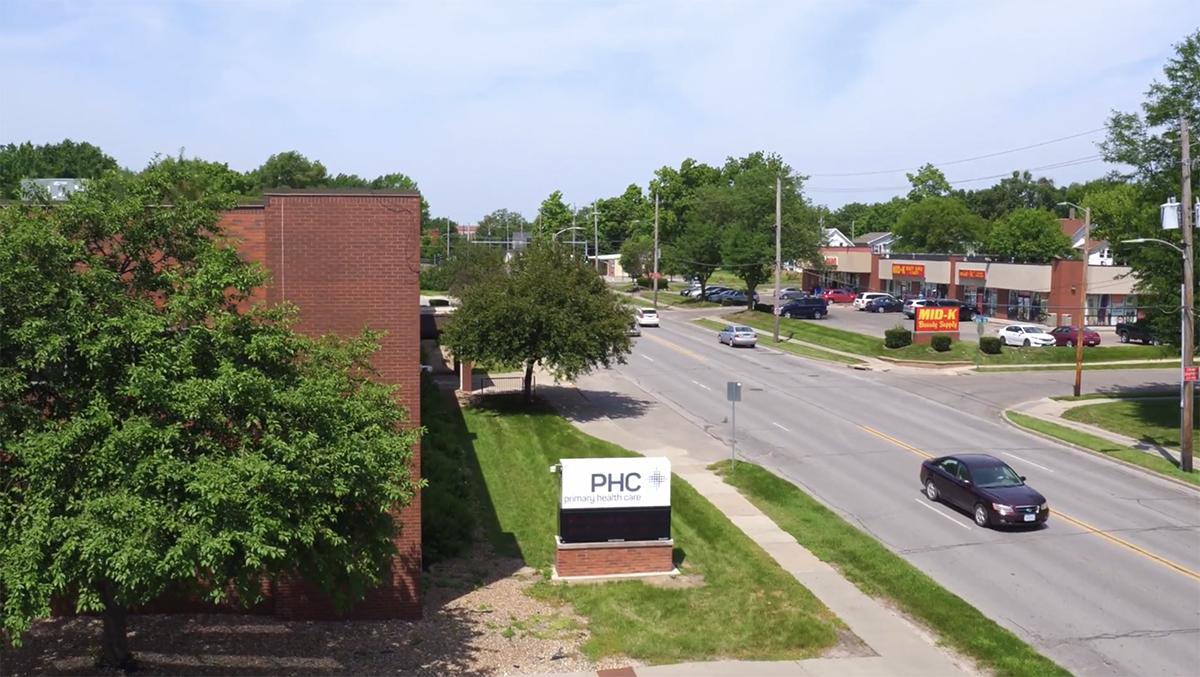 University Medical Clinic
1200 University Ave, #120
Des Moines, IA 50314
(515) 248-1500
Marshalltown Medical Clinic
412 E Church Street
Marshalltown, IA 50158
(641) 753-4021
Non-Discrimination Notice