Help people living in Central Iowa access health care and supportive services, your donation supports PHC's Patient Assistance Fund
Thank you for choosing Primary Health Care for your charitable donation!  You can direct your gift to the Patient Assistance Fund, Homeless Support Services or The Project of PHC. PHC is a 501(c)(3), non-profit community health center, your contribution is tax deductible.
If you prefer to mail your gift, please send to:
PHC Fund Development
1200 University Ave. #200
Des Moines, IA 50314
Recurring, Matching & Estate Gifts
Primary Health Care is a 501 (c)(3) nonprofit organization. All financial donations are tax-deductible.
Recurring Gifts
When you set up a monthly gift to PHC you help us to plan ahead financially, and giving is something you don't even have to think twice about.
Matching Gifts
With a matching gift program, your employer may double or even triple every dollar you give. Contact your human resource department for information regarding your company's matching gift policy. For workplace giving, our tax number or EID is: 42-1350092
Set up a Payroll Deduction
Consult your human resources department to set up a payroll deduction, direct through your employer or with an organization such as the United Way of Central Iowa. Select Primary Health Care or The Project (may be listed as The AIDS Project of Iowa) as the beneficiary of your deduction.
If you are interested in learning more about how to include Primary Health Care in your ESTATE or want more information on our major gifts program, please contact the Director of Development.
Homeless Support In-Kind Donations
PHC accepts new or gently used items to provide to people experiencing homelessness.
Year round needs: clothing for men and women (including underwear, socks, bras), shampoo, soap and bath towels to stock our shower for client use, household linens (sheets, blankets, comforters, towels), period products (tampons, pads) and backpacks
Summer needs: sunscreen, water, insect repellant
Winter needs: lip balm, warm weather gear such as coats, hats, gloves for men and women, blankets
For more information, contact PHC's Homeless Support Services & Centralized Intake at (515) 248-1850. 
You may also drop off your donation during normal business hours, Monday – Friday 8am – 4pm at:
1200 University Avenue, #110A
Des Moines, IA 50314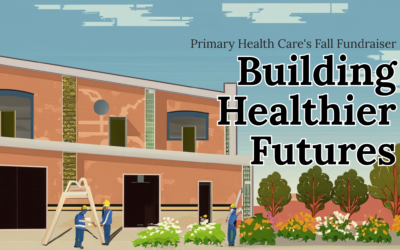 Join us on Thursday, October 5, 2023 from 5:00 pm – 7:00 pm at Stine Barn in West Des Moines as we kick-off our "Building Healthier Futures" fundraising campaign.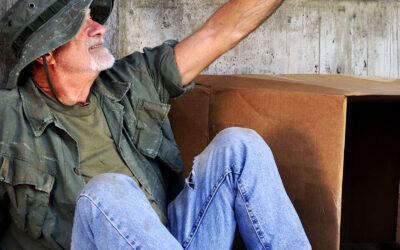 Primary Health Care's Homeless Support Services (HSS) is the entry point for serving people experiencing homelessness in Polk County. To learn more about HSS, we asked PHC's Homeless Support Program Manager, Jorie Hidri, a variety of questions that expand on the...