The latest news from PHC, meet our providers, and tips for a healthier you!
Scroll to read the most recent articles and to subscribe to our monthly newsletter.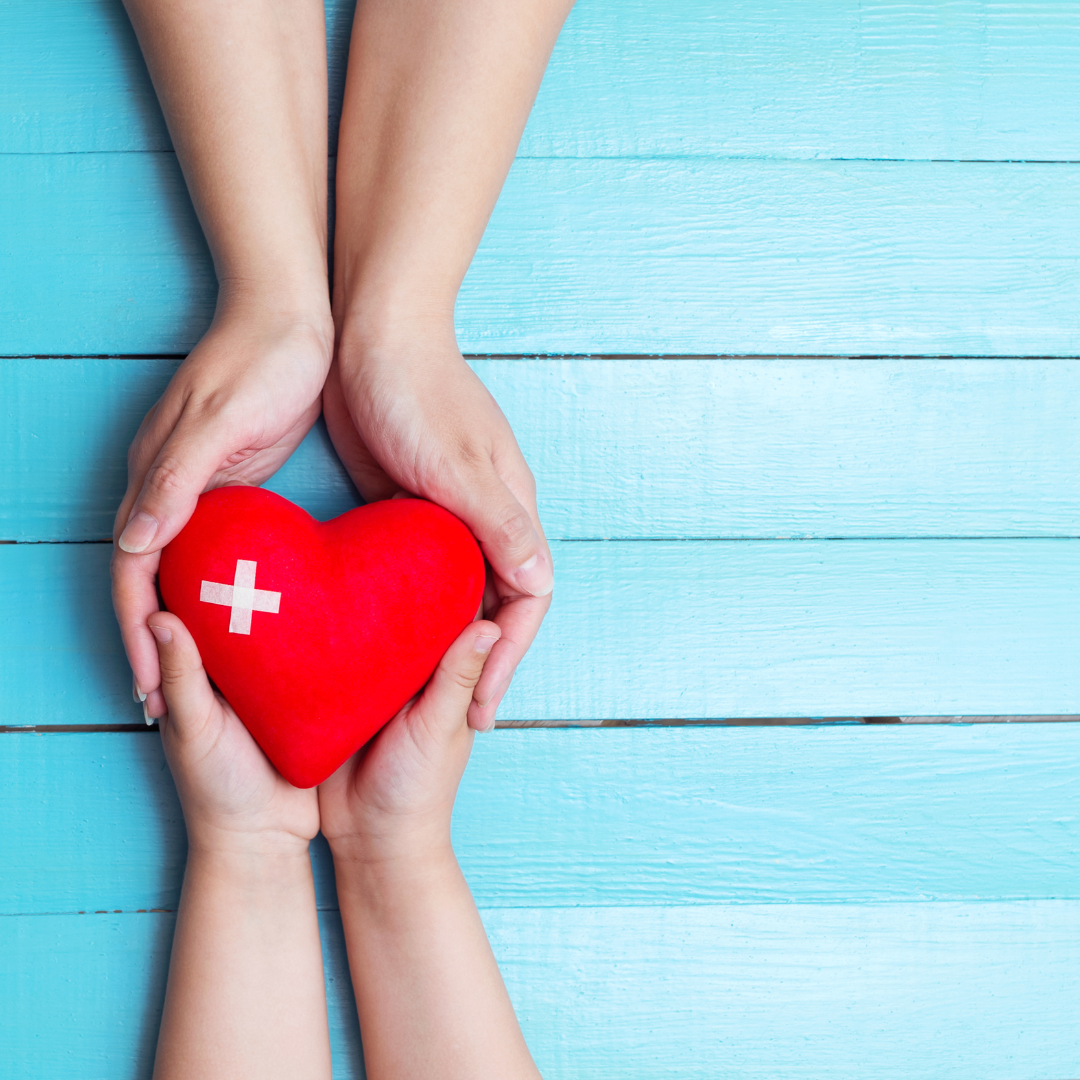 Meet Primary Health Care co-medical director, Whitney Ceretti, PA-C. Ceretti is a primary care provider and has been with PHC for four years. She practices in Ames. In addition to primary care, diabetes (both type 1 and type 2) is a particular area of interest to her,...