ICARE Health Chat
The latest news from PHC, meet our Providers, and tips for healthier you!
Scroll to read the most recent articles and to subscribe to our monthly newsletter.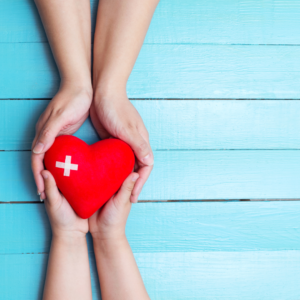 As the bitter winds of winter descend upon Iowa, our hearts are warmed by the incredible generosity we' witnessed at our Warm Hearts Winter Essentials Drive. Your outpouring of...
read more