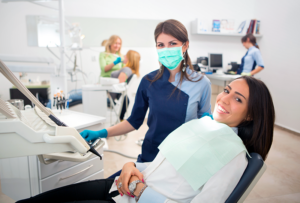 October is National Dental Hygiene Month, bringing awareness to the importance of oral health and providing the opportunity to celebrate PHC's stellar dental hygienists!
Good oral hygiene is an essential component to our overall health and well-being. According to the Centers for Disease Control and Prevention (CDC), oral diseases, which range from cavities and gum disease to oral cancer, cause debilitating pain for millions of Americans every year.
Checkout these nine simple ways to practice good oral hygiene and substantially increase the likelihood of keeping your teeth for a lifetime:
Brush twice a day with flouride toothpaste.
Keeping your teeth and gums clean can prevent cavities and gum disease.
Visit your dentist regularly.
Checkups can find tooth decay, gum disease, and other problems before they lead to more serious issues like tooth loss.
Drink flouridated water
to keep teeth strong and reduce cavities.
Avoid all tobacco products and limit alcohol.
People who smoke have twice the risk of gum disease compared to people who don't smoke.
Limit sugary snacks and drink,
which can lead to cavities and other oral health problems, as well as obesity and type 2 diabetes.
If you have diabetes, work with your doctor to monitor your A1C levels.
A high blood sigar level is associated with increased risk of gum disease.
Talk to your dentist about applying dental sealants.
Dental sealants are thin coatings that when painted on the chewing surfaces of the back teeth (molars) can prevent cavities for many years.
Floss your teeth daily.
Removingthe dental plaque between teeth helps prevent decay.
It's safe to get regular and emergency dental care while pregnant.
During pregnancy, you may be more prone to gum disease and cavities.
Thank you to our wonderful team of dental hygienists!
Our dental services are available at PHC's Ames, Marshalltown, and at our University and South Side clinics in Des Moines. We provide dental health care for adults and children. To learn more, visit phciowa.org/dental.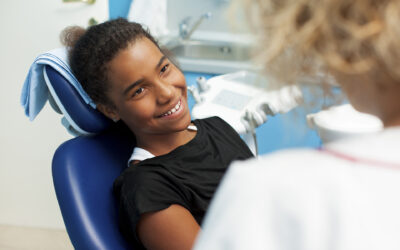 Good news! Our dental clinics are now accepting appointments. Here are some changes we've made to ensure your safety.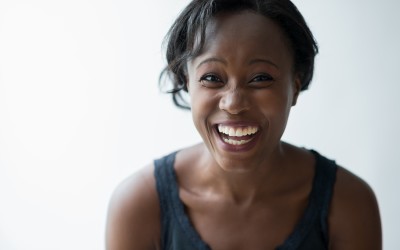 It's National Dental Hygiene Month, and there are little things we can do each day to take better care of our teeth. We created a list of five things you can start doing today so...