PHC Dental Clinics offer the care you need to keep your smile healthy! Our clinics are located in Ames, Des Moines, and Marshalltown. Good oral health is essential to the well being of your overall health.
PHC will see patients regardless of ability of pay.
Care for Children & Adults
Clinics in Ames, Des Moines, & Marshalltown
Dental emergency? Call us before you go to the hospital emergency room!
Meet the PHC dentists! They're ready to take great care of your smile.
PHC accepts Medicaid, Hawk-I, Dental Wellness Plan, and all private insurance. Discounted visits are available, based on a sliding fee scale. Eligibility is determined by family size and income.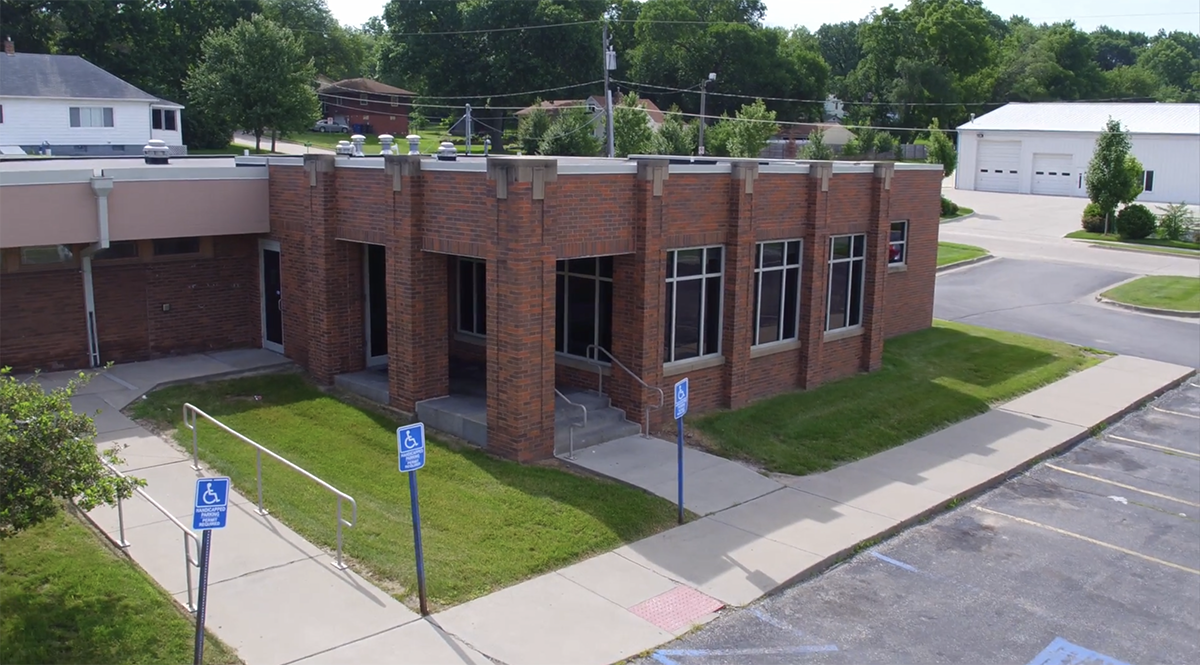 B.Engebretsen Clinic
2353 SE 14th Street
Des Moines, IA 50320
(515) 248-1470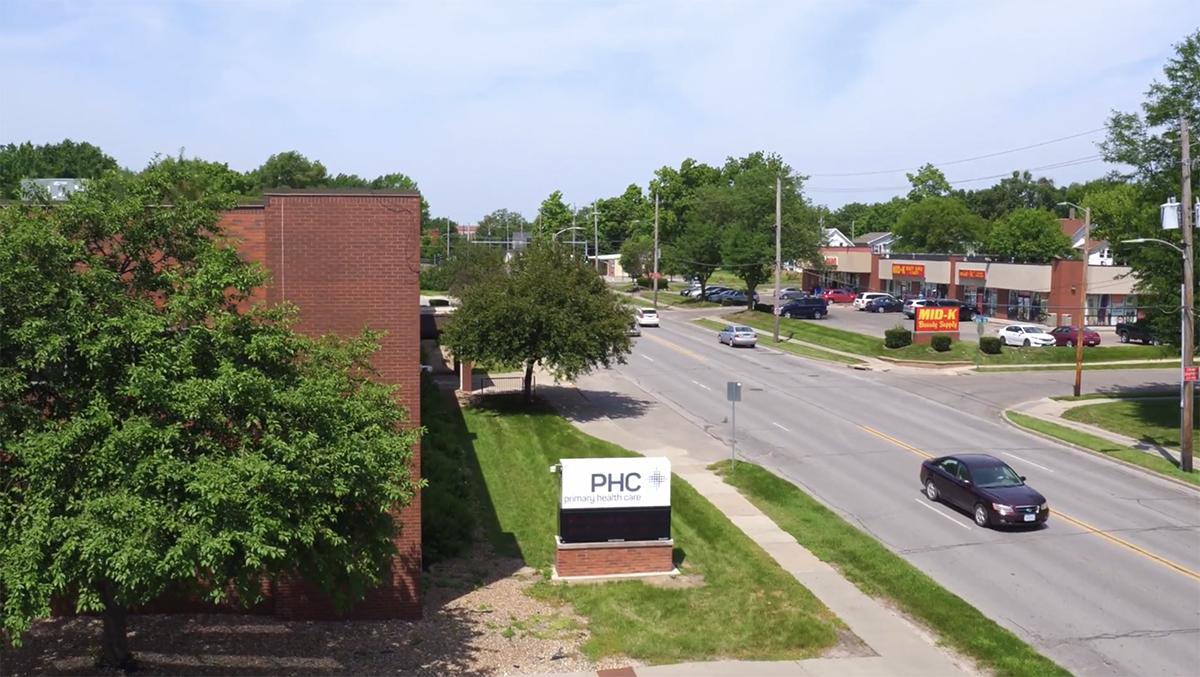 University Clinic
1200 University Ave, #100
Des Moines, IA 50314
(515) 248-1888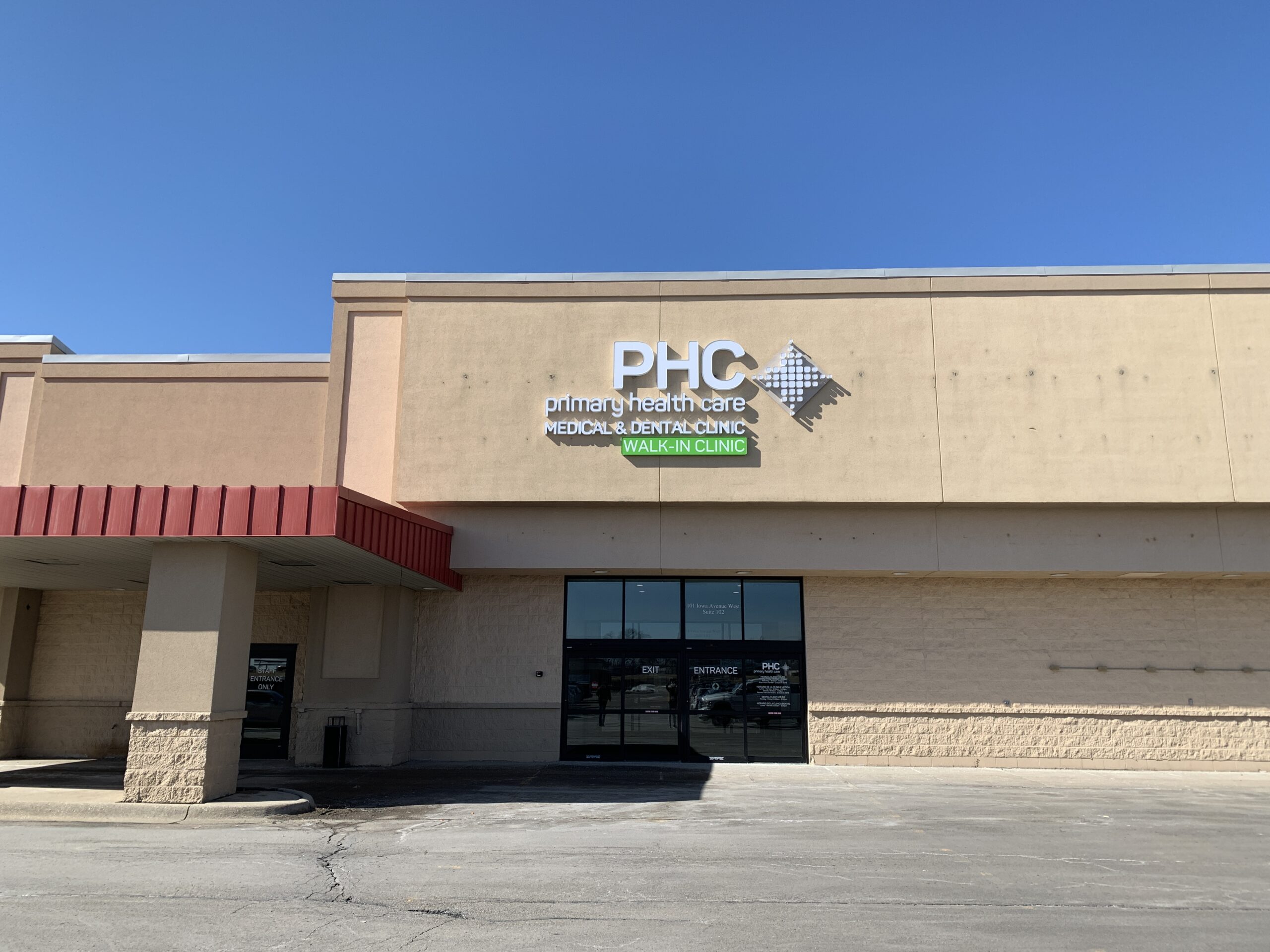 Marshalltown Clinic
101 Iowa Ave. W, #102
Marshalltown, IA 50158
(641) 753-4021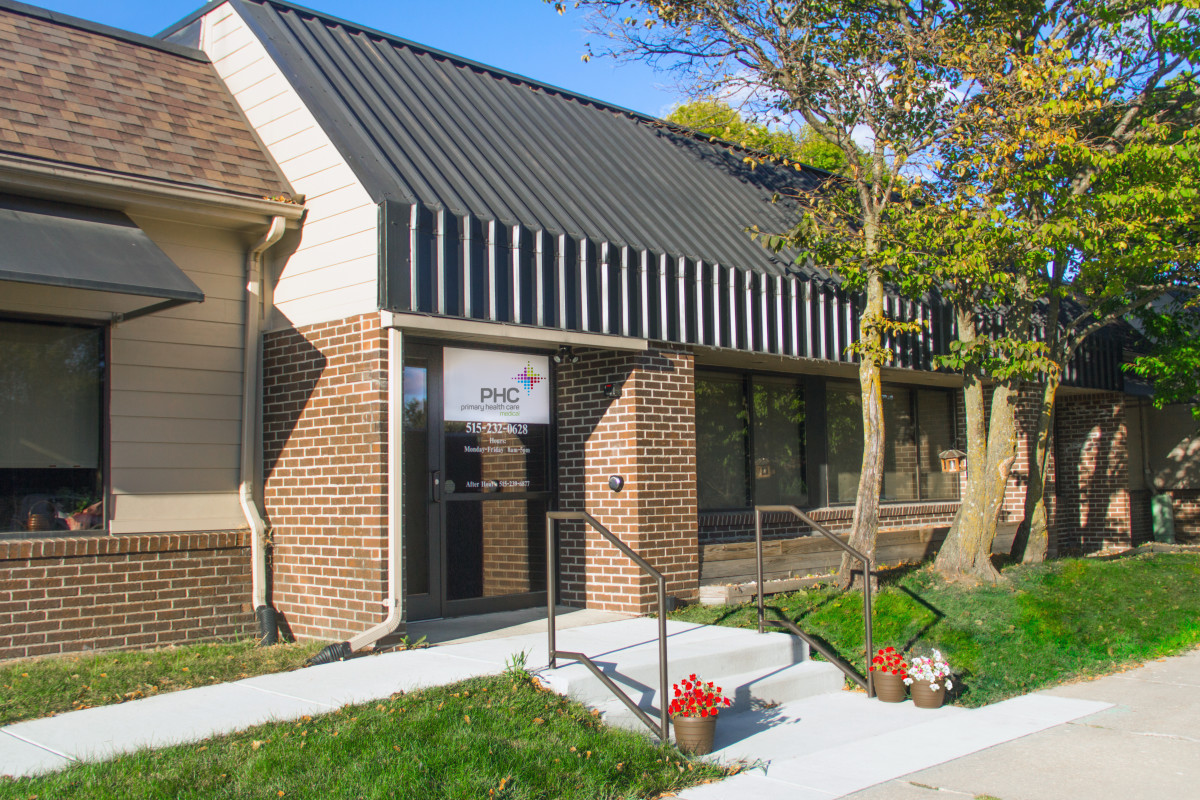 Ames Clinic
3510 Lincoln Way
Ames, IA 50014
(515) 232-0628