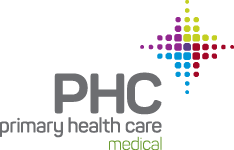 Welcome
Ames Walk-in Medical Clinic
3510 Lincoln Way, Ames, IA 50014
(515) 232-0628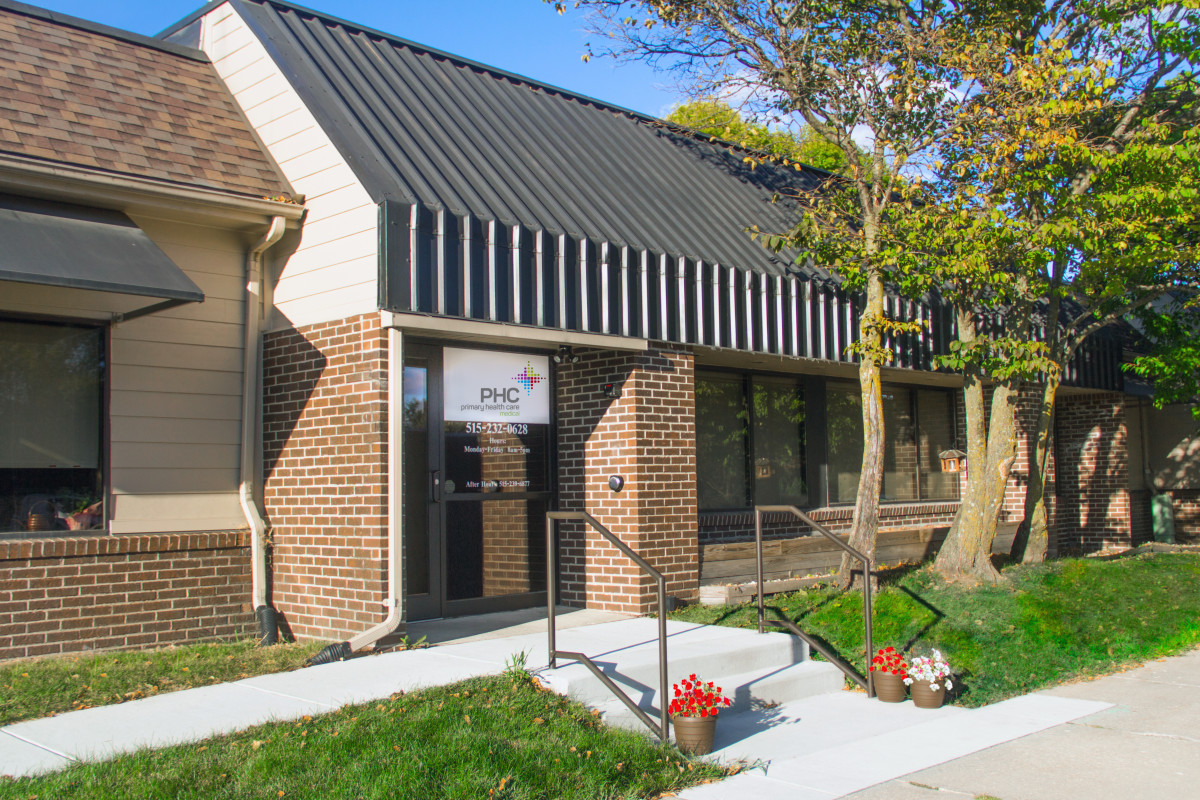 Services
PHC's Ames Walk-in Clinic provides
General Medical & Preventative Care

check-ups, physicals
immunizations, flu shots
chronic disease mangement

Integrated Behavioral Health Services

depression and anxiety screening
psychiatric medication management

Obstetrical and Gynecological Care

prenatal and postpartum care
annual reproductive health exam

HIV and STI Testing and Treatment
Supportive Services
PHC will see patients regardless of ability to pay.
Make PHC Your Medical Home!
A medical home uses a team based approach to your medical care to achieve the best possible health outcome.
We are conveniently located on the CyRide bus line. You may take either the #1 Red (South & West) or # 7 Purple (Memorial Union – West Ames).
3510 Lincoln Way
Ames, IA 50014
Mon. – Fri. 8:00 AM – 5:00 PM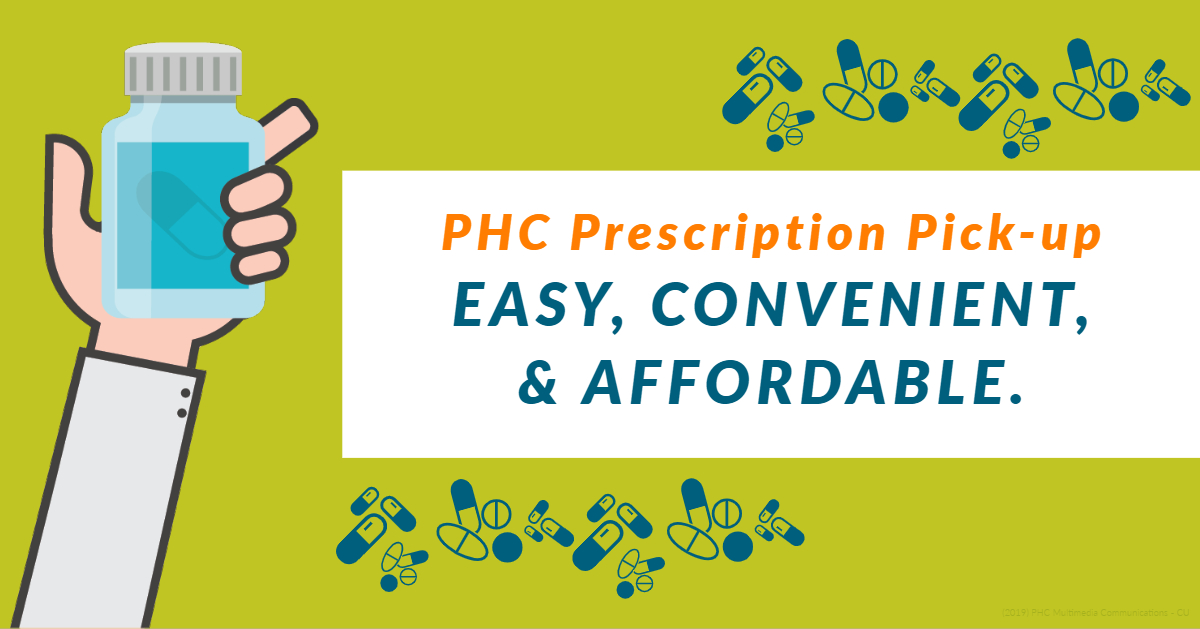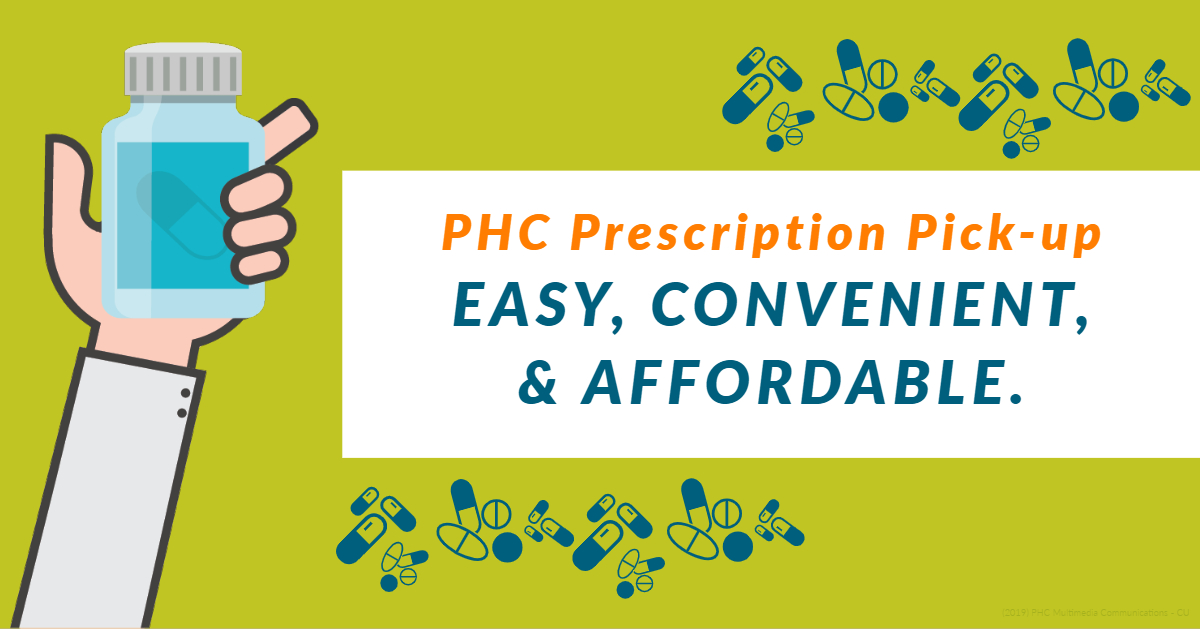 PHC patients may pick-up their prescriptions at this location. We may be able to to save you money on your prescription. Talk to your health provider if your medication is eligible.
Pick-up hours
Tuesdays: 12 pm – 5pm
Wednesdays: 8 am – 1 pm
Fridays:  12 pm – 5 pm
QUESTIONS?
Call our Pharmacy at (515) 262-0854
Click on a provider's name to learn more about them.
Click "Older Entries" to view more providers.
Need To See A Provider?
Call (515) 232-0628 to schedule your appointment!
Non-Discrimination Notice