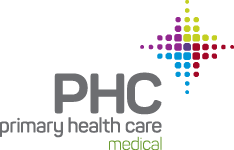 Welcome
Family Medicine at Mercy
250 Laurel St., Des Moines, IA 50314
(515) 643-4610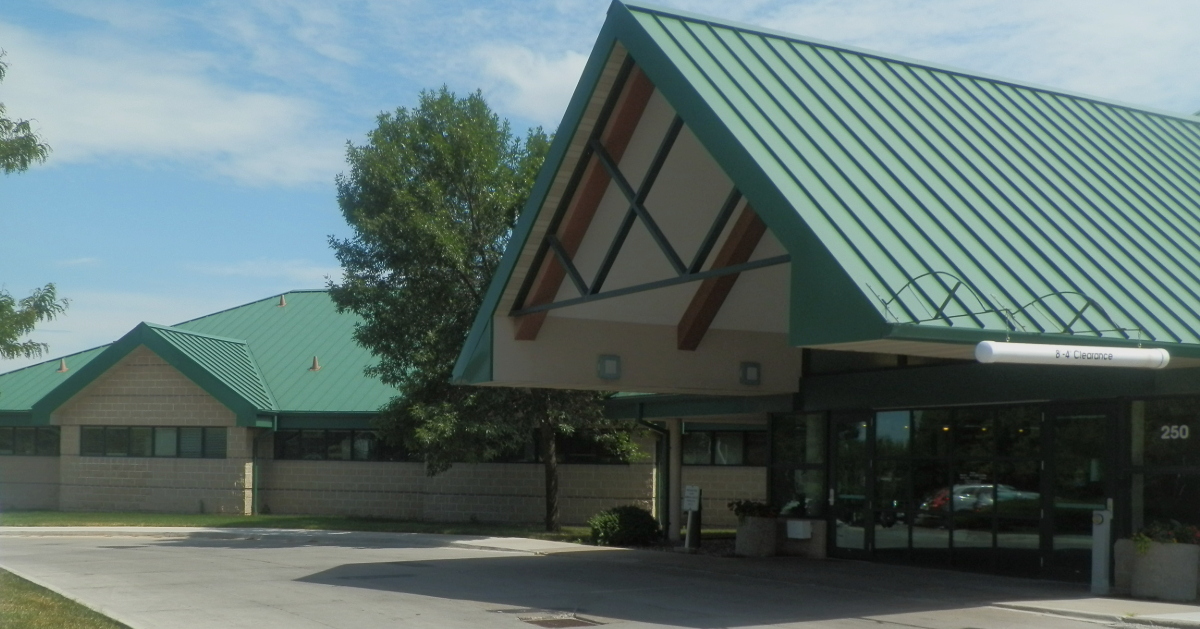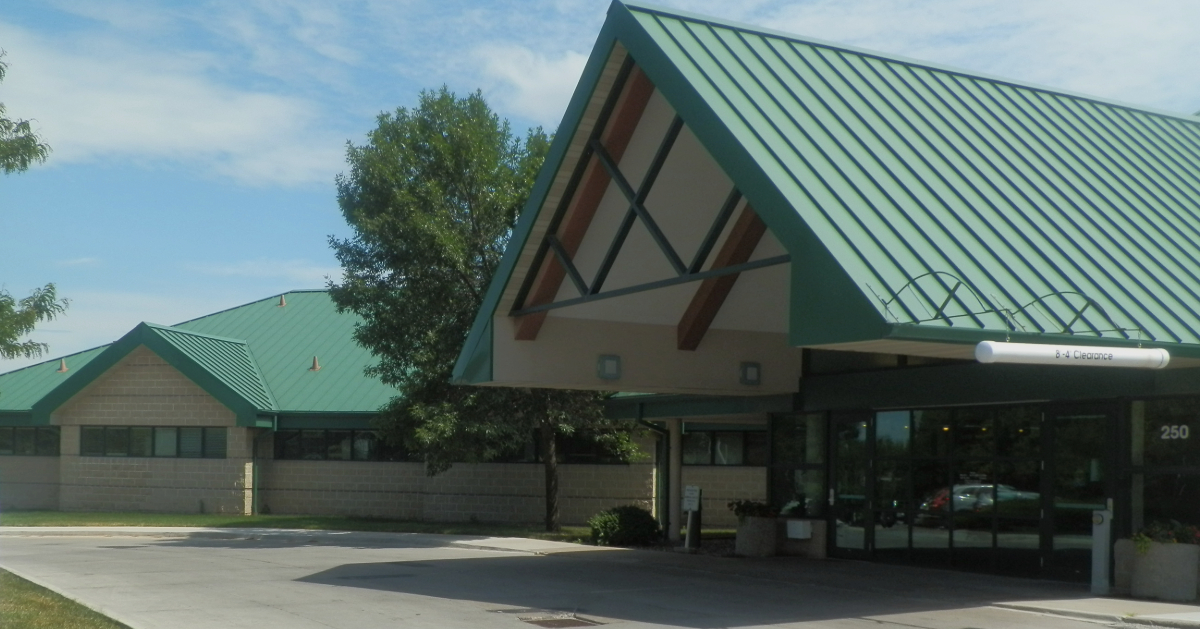 Meet the providers, current faculty, and residents at PHC at Mercy Family Medicine Residency program.
Mercy Family Medicine Center physicians and residents provide the same services found at other family medicine clinics. Patients of all ages should have a family medicine provider for annual physicals and exams, as well as for unexpected illnesses and injuries.
We Provide:
General medical and preventative care

check-ups, physicals, and well visits
immunizations
chronic disease management

Integrated Behavioral Health Services

depression and anxiety screening
psychiatric medication management

Obstetrical and Gynecological Care (OB/Gyn)

prenatal and postpartum care
PHC will see patients regardless of ability to pay.
Make PHC Your Medical Home!
When you choose us as your medical home, you will be assigned a care team of qualified healthcare professionals. We are a teaching program. That means that during your visit you will see your registered nurse care manager, a resident and faculty member.
Please be aware that this component of our patient care model does add some extra time to each visit.
250 Laurel Street
Des Moines, IA 50314
Residency Program Family Medicine Residency
In 2013 PHC partnered with Mercy's Family Medicine Residency program. For the last three years we have been recognized for research at the National Conference for Family Medicine Doctors.
Some highlights of our program include:
The opportunity to work with a diverse patient population
A strong pediatric and OB Program
A clinical pharmacists on staff to mentor our residents in pharmacology
A dedicated Osteopathic Manipulative Medicine clinic for DOs
All Family Medicine residency and training requirements can be fulfilled at our clinic
If you are medical student interested in the Family Medicine Residency Program, please visit Mercy's website by clicking the button below.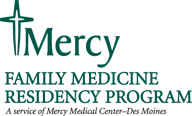 Click on a provider's name to learn more about them.
Click "Older Entries" to view more providers.
Non-Discrimination Notice