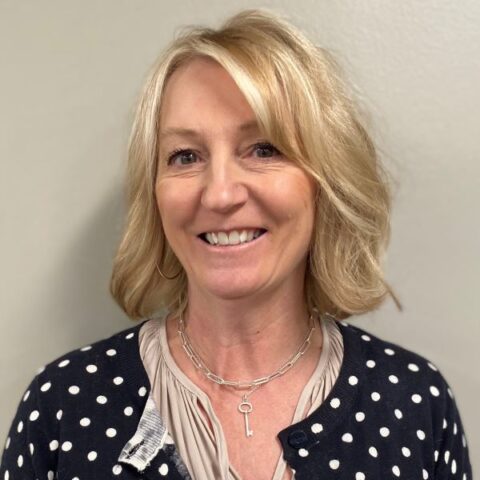 This month we'd like to introduce you to PHC's Behavioral Health Program Director, Kathleen McCadam, LISW. She comes to PHC with five years of community health center and behavioral health experience, including leading teams and integration of behavioral health into primary care settings.
McCadam's interest in expanding the understanding of integrated care aligns with PHC's mission to increase access to services that support patients' whole health, making her a fantastic addition to our team!
PHC's behavioral health team is made up of licensed Behavioral Health Consultants who work alongside primary care providers at every PHC medical clinic to help patients with behavioral health challenges. In addition to depression/anxiety screenings and substance abuse evaluations, BHCs help patients who are living with chronic illness through behavior changes that will positively impact their lives. Behavioral Health Therapists are also on staff and see patients with significant mental health challenges and processing trauma.
To take care of her own mental health, McCadam enjoys exercising, golf, and has recently taken up pickleball. Over the years, she has lived in seven cities in the U.S. and adopted a cat in each of those cities! She and her husband have two grown children and three cats, all of which root for the Iowa State Cyclones and Chicago Bears. 
Visit https://phciowa.org/behavioralhealth/ to learn more about PHC's Behavioral Health Program and our providers. If you or someone you know is interested in working with McCadam and the behavioral health team, we are looking for a Behavioral Health Consultant and a Behavioral Health Therapist to join our mission! To view all our job openings and apply, click here.