Primary Health Care's Homeless Support Services (HSS) is the entry point for serving people experiencing homelessness in Polk County. To learn more about HSS, we asked PHC's Homeless Support Program Manager, Jorie Hidri, a variety of questions that expand on the department and its mission, services, and needs.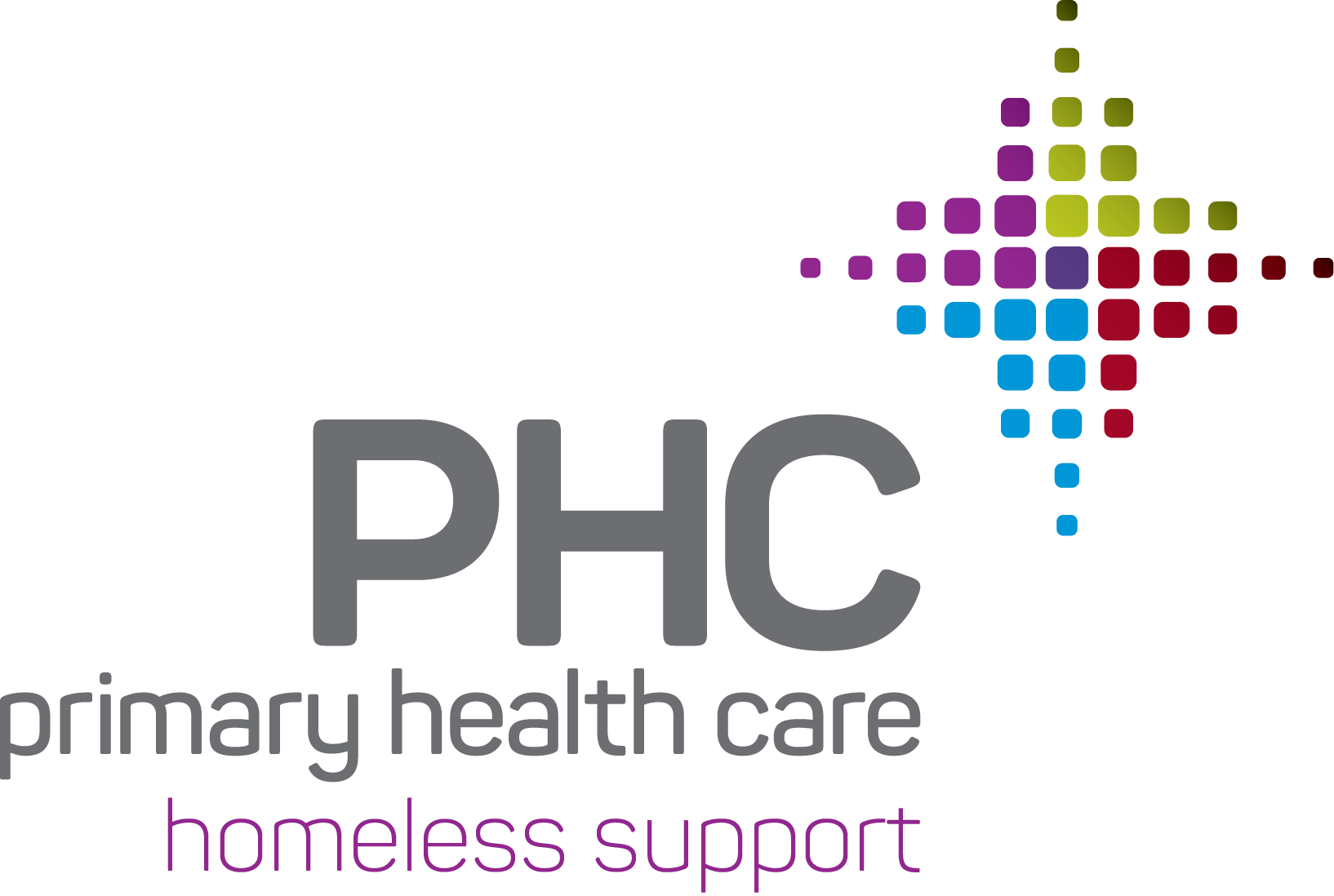 Q: What services are available through PHC's Homeless Support?
A: Our lobby has basic needs services including a shower, clothing closet, and restroom for clients experiencing homelessness. We also are home to Centralized Intake, where clients are assessed, prioritized, and then referred to appropriate resources.
Q: What makes someone eligible to receive housing/case management services?
A: All clients complete a Centralized Intake first and, if appropriate, they are placed on a prioritization list for housing/case management programs, which include housing support.
Q: What does Centralized Intake mean and what does that process look like for patients?
A: Centralized Intake is essentially the front door for people experiencing homelessness in Polk County, and PHC is the Centralized Intake provider in our community. Centralized Intake is the main referral source for many housing programs in the community. Clients can access Centralized Intake through walk-ins at PHC's University Ave. location or via phone (515-248-1850) if they have mobility impairments.
Q: How would you describe the impact of housing when it comes to healthcare and maintaining a healthy life?
A: We see so many clients who are able to begin addressing their health once they find housing. Polk County is a "housing first" community which means we believe that housing is a human right and that once people are able to have a safe place to sleep at night, they can begin working on other goals, like healthcare. This might look like having a reliable location to catch the bus, having safe storage for their medication, getting glasses for the first time in years, or living inside as opposed to outdoors and exposed to the elements. We truly believe that Housing is Healthcare.
Q: What is one of the biggest challenges HSS is currently being faced with?
A: The housing market in Polk County was severely impacted by the pandemic. Many smaller landlords sold their properties to larger property management companies with more stringent rental criteria, which can make it more difficult for our clients to find housing. Increasing rent is also a major challenge as many of our clients receive Social Security Income, which is currently $914/month, and fair market rent for a 1 bedroom unit is $889. There is simply not enough actual affordable housing in our community for the extremely low income population.
Q: How do donations from community members help make a difference to HSS patients?
A: Donations greatly impact how we are able to serve our clients. Monetary donations assist us in filling in the gaps of what our grant funded programs are unable to cover. This could include vital documents, bus fare, bus tickets for permanent relocation to another community, or even application fees for apartments, among other things. Donations of items like clothing and hygiene products ensure our clients are able to meet their basic needs with help from PHC.
Q: What donation items is there a need for right now? Where can people donate?
A: We are in high need of period products, hygiene products (deodorant, combs, toothbrushes, toothpaste), and clothing items for adults, including shoes. As we approach warmer weather, we will be looking for donations of bug spray and sunscreen as well. Donations can be dropped off at 1200 University Ave. Suite 110A. 
Q: Anything else to add about HSS that donors, community members, and current or prospective patients should know?
A: While it is our goal to assist clients in finding housing, only about 15% of clients who complete a Centralized Intake are actually referred to a program. This is because we complete over 2000 intakes per year, and there are not enough openings in programs to serve everyone who experiences homelessness. We do our best to communicate that information with clients, but it's helpful to share that ahead of time for anyone referring clients to HSS.