Access to healthcare and supportive services is integral to PHC's mission. As a community health center, we are always seeking innovative ways to provide care and services to under-resourced communities. A community identified as high need and having difficulty accessing care is adolescents, specifically those with social determinants that negatively impact their health.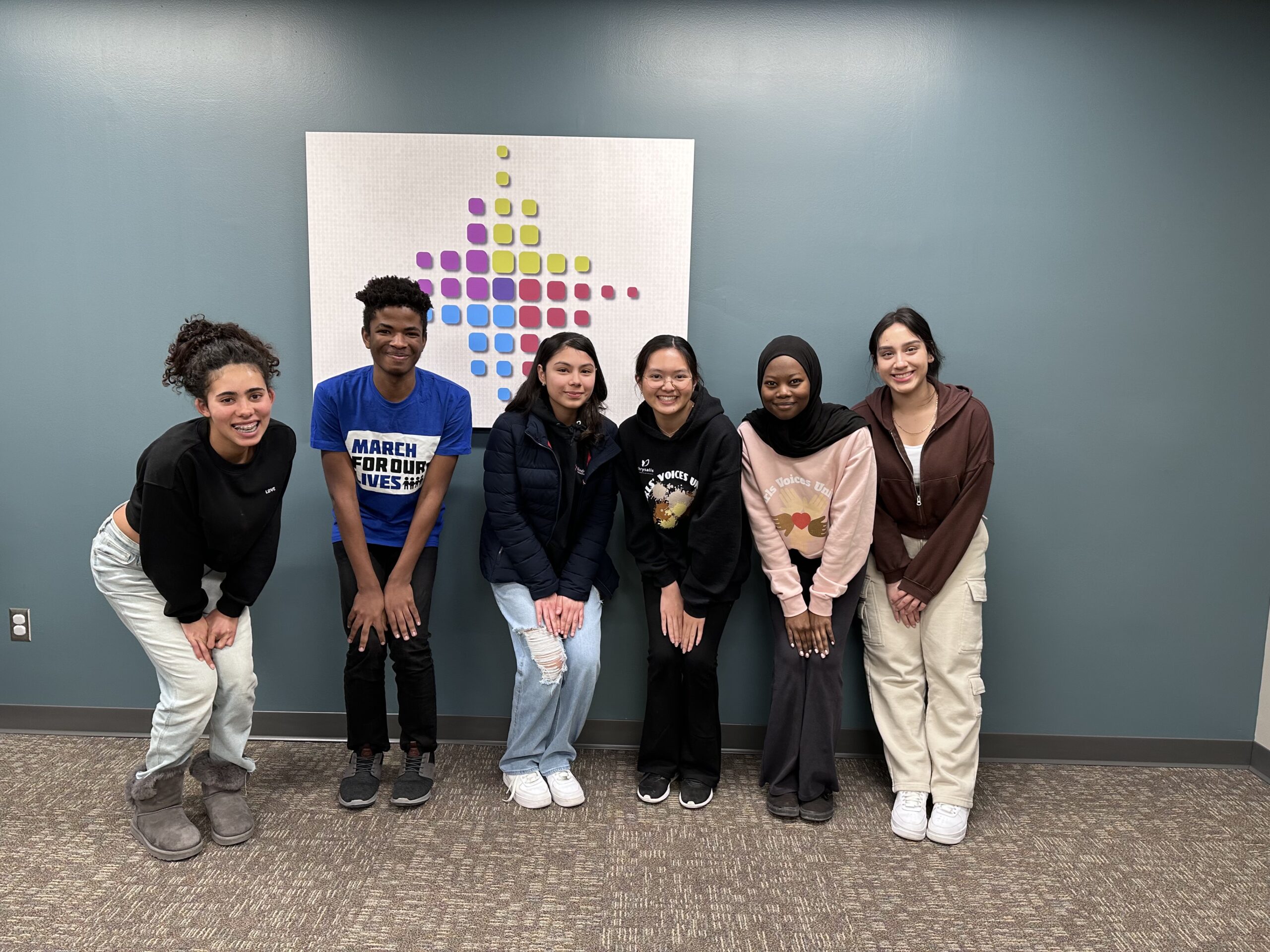 One way we accomplish this effort is through school based health care clinics. PHC partners with Des Moines Public Schools and offers on site care at two locations, Hoover High School and the Kurtz Opportunity Center. Any student who attends DMPS can receive care here (during the school year, when school is in session). The clinics are staffed by PHC pediatrician Dr. Heidi Shreck and other members of our medical provider team.
Services include immunizations, well child checks, school physicals, acute care, and other child or adolescent health needs. The school based health clinics are like every other PHC location as students who are uninsured, on Medicaid or private insurance, are welcome. No one will be turned away due to inability to pay.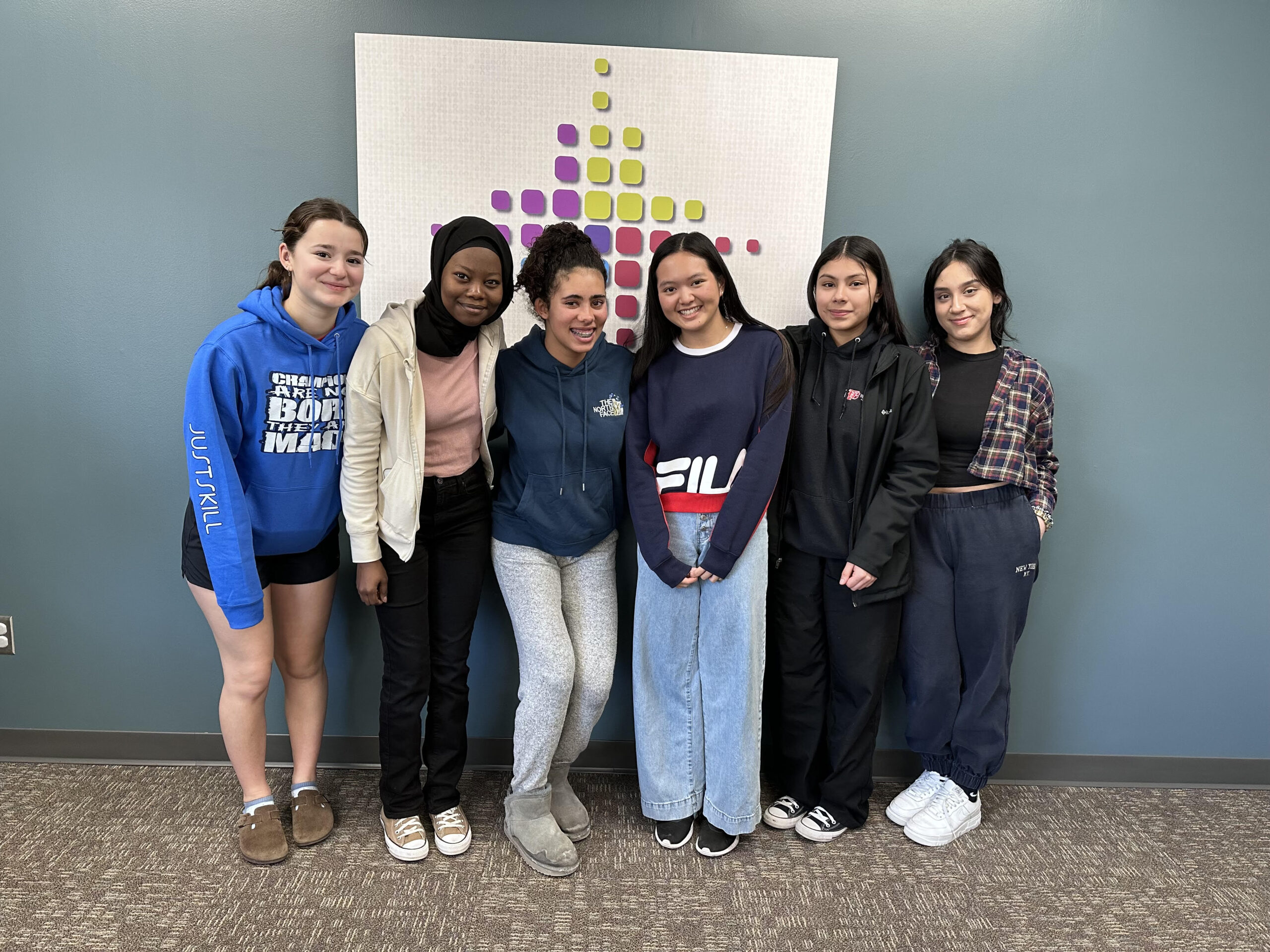 This school year we developed a Student Advisory Council, recruiting seven students from four DMPS high schools to help guide and inform us on health issues important to today's adolescents. They are an enthusiastic group who provided great insight. We're delighted  the majority are planning to return to the Council next year. We plan to expand the group to 10-12 students, beginning in the fall of 2023.
The Council's success was thanks to an outstanding group of student advisors, recruitment help and support from DMPS, and team building experiences provided by Community Youth Concepts. We are excited to build on this year's success as we plan ahead for the 2023-2024 school year.