ICARE Health Chat
The latest news from PHC, meet our Providers, and tips for healthier you!
Scroll to read the most recent articles and to subscribe to our monthly newsletter.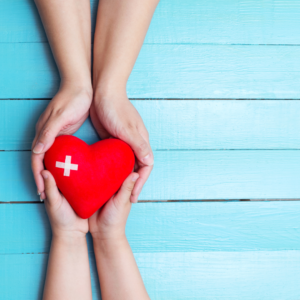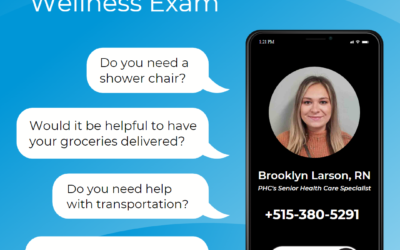 Did you know Medicare patients are eligible to receive an annual wellness exam for free? It's not a physical exam, but a 30 to 60 minute phone call or virtual meeting to discuss...
read more