Midwifery & Women's Health
We provide care for women of all ages, through all stages of life.
Annual exams & routine screenings
Birth control & Family planning
Health education & nutrition guidance
Screening & treatment for STDs
Prenatal & postpartum care
Labor & delivery (available at select hospitals)
Free or discounted birth control is available at some PHC clinics, based on income level and family size.
Whether you are looking for birth control options, are ready to start a family, or have questions about menopause, the PHC women's health care team is ready to care for you.
PHC's team of midwives will care for you throughout your pregnancy and our pediatricians will be ready to care for your baby after he/she is born.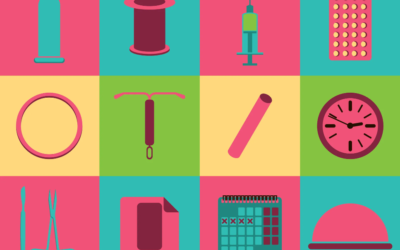 World Contraception Day takes place on September 26 every year. The campaign's mission is to raise awareness about contraception and to enable young people to make informed choices on their reproductive health! With that in mind, PHC's Family Planning Program Manager,...